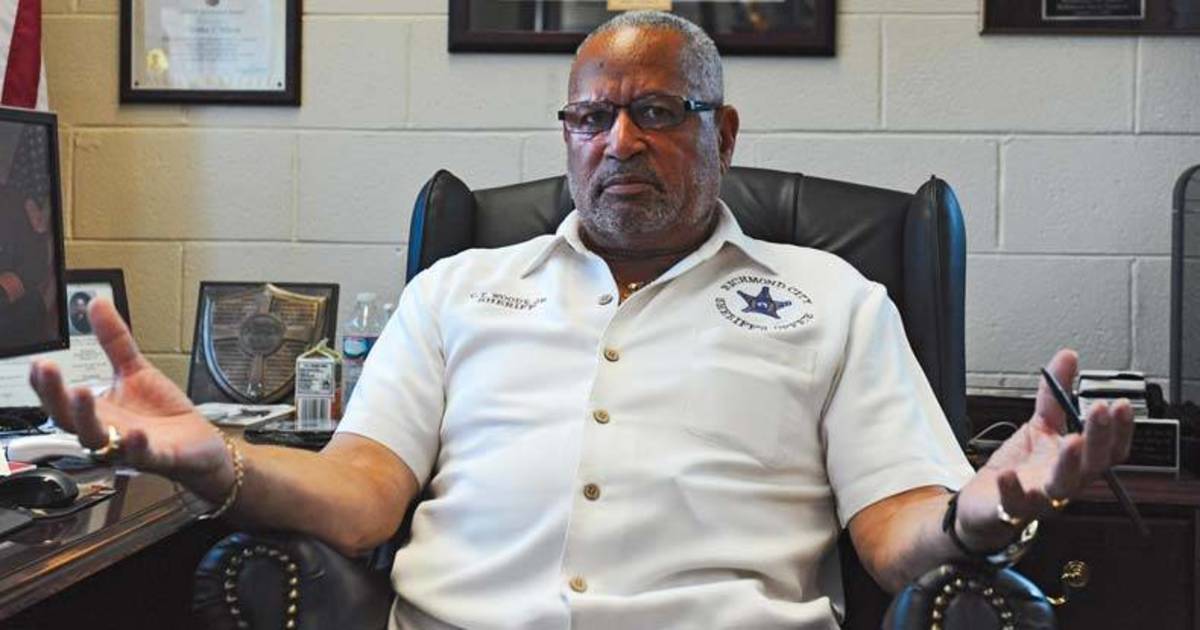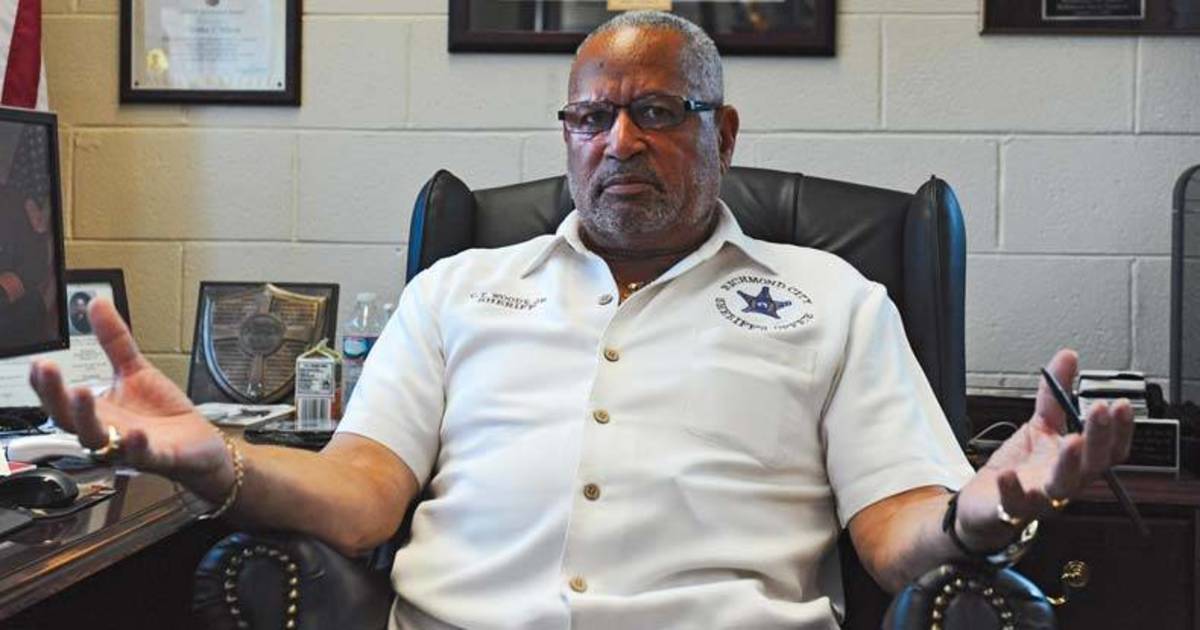 Richmond, VA – In violation of the Americans with Disabilities Act, the sheriff of Richmond fired a deputy after she was diagnosed with a serious heart condition instead of transferring her to a desk job. Although the sheriff initially agreed to reassign the deputy to a less strenuous position, he terminated her a few months later due to "organizational need."
In 2003, Emily Hall joined the Richmond City Sheriff's Office as a deputy sheriff. Diagnosed with familial dilated cardiomyopathy and tachycardia in September 2012, Hall underwent surgery and was implanted with an internal cardiac defibrillator and pacemaker. After notifying the sheriff's office of her heart condition, Hall was given medical leave to recover from her surgery.
In October 2012, Hall's physician released her to "light duty" work with the restriction that she refrained from direct interaction with inmates due to her medical condition. Although Hall filed a request for a "light duty" assignment, Richmond City Sheriff's Office Human Resources Manager Billie Winzor denied her request.
Unable to fully resume her duties due to her medical condition, Hall met with Sheriff C.T. Woody Jr. to again ask for a transfer. After assuring Hall that he would talk to Human Resources and help her get reassigned, the sheriff instead kept her in the position of deputy sheriff.
While on administrative leave, Hall applied for a position as a payroll technician in February 2013. Despite the fact that Hall was more than qualified for the position, with more than nine years working for the sheriff's office and seven years of experience as an account manager with a private security firm, she did not receive the position. Instead of offering her another desk job, the sheriff and his Human Resources office ignored Hall's repeated requests to transfer to a position that could accommodate her disability.
In May 2013, Hall received a letter from the sheriff's office informing her that she was terminated effective May 10, 2013, due to "organizational need." On July 31, 2013, Hall contacted the U.S. Equal Employment Opportunity Commission (EEOC) and charged the sheriff's office with discrimination against her in violation of the Americans with Disabilities Act (ADA). Due to Hall's medical condition and pacemaker, the EEOC found reasonable cause to support her because Hall is a disabled person who cannot be expected to chase suspects or physically restrain violent inmates.
After the EEOC's conciliation efforts failed, the agency referred the matter to the Justice Department. On Wednesday, the DoJ filed a lawsuit accusing the sheriff and his office of disability discrimination in violation of the Americans with Disabilities Act.
"The ADA guarantees people with disabilities the right to earn a living and advance their careers free from workplace discrimination," stated Principal Deputy Assistant Attorney General Vanita Gupta, head of the Justice Department's Civil Rights Division. "The Justice Department will continue to vigorously enforce the ADA and ensure that when employees develop disabilities that interfere with their job, employers reassign them to a different vacant position that matches their qualifications."
Due to the fact that government agencies cannot be trusted to enforce the ADA and protect the rights of individuals with disabilities, the DoJ has agreed to represent Hall in a federal lawsuit against a sheriff's office that was either too stupid or sadistic to reassign a deputy with a serious heart condition and pacemaker. Keeping Hall out in the field or in the jail would not only have endangered her life, but the lives of her fellow deputies. By firing Hall instead of transferring her to a desk job, Richmond City Sheriff Woody has shown a complete lack of respect and compassion for his own deputies and the disabled community. Not to mention, Woody has shown that police officers, can, indeed, be fired — but not for killing or beating people — for having a pacemaker.
---
DASH cryptocurrency and The Free Thought Project have formed a partnership that will continue to spread the ideas of peace and freedom while simultaneously teaching people how to operate outside of the establishment systems of control like using cryptocurrency instead of dollars. Winning this battle is as simple as choosing to abstain from the violent corrupt old system and participating in the new and peaceful system that hands the power back to the people. DASH is this system.
DASH digital cash takes the control the banking elite has over money and gives it back to the people. It is the ultimate weapon in the battle against the money changers and information controllers.
If you'd like to start your own DASH wallet and be a part of this change and battle for peace and freedom, you can start right here. DASH is already accepted by vendors all across the world so you can begin using it immediately.