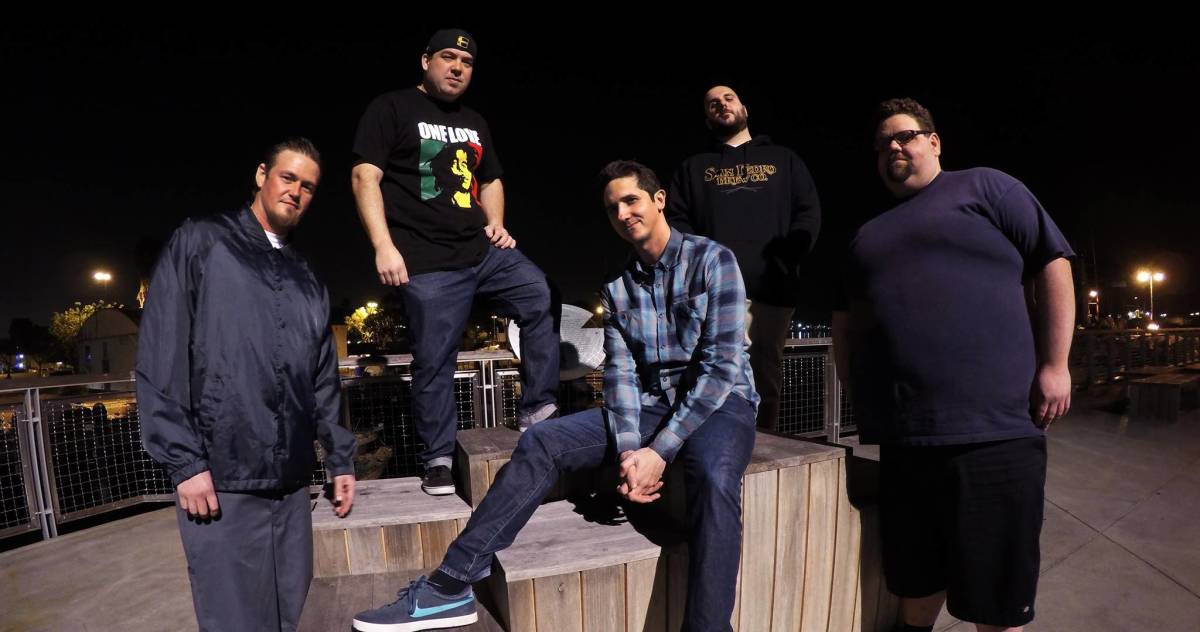 Ska-Punk band, Warehouse One, of San Pedro, California tweeted a track from their new album this week called "Victimless Crime Spree." The song calls attention to the growing police state and celebrates the human desire for freedom.
Judging from the lyrics, it seems like these guys have a good grasp of freedom and of what is taking place in the world.
As we have pointed out in other recent articles, hip-hop is finally beginning to return to its anti-authoritarian roots with songs about police brutality and government corruption, and now it seems that punk rock may be going through a similar transformation.
Check out the song below:
A track from our new album! This one is called Victimless Crime Spree https://t.co/OfH9optehC (title stolen from/inspired by @derrickjme)

— Warehouse One (@Warehouse_One) January 26, 2015
Band Member, Jack S, tells the Free Thought Project that the title of the song was taken from a movie with a similar name, "Derrick J's Victimless Crime Spree," a documentary which follows activist Derrick J Freeman as he engages in bold and peaceful civil disobedience. Check out the full length version of the documentary below:
---
John Vibes is an author, researcher and investigative journalist who takes a special interest in the counter culture and the drug war. In addition to his writing and activist work he is also the owner of a successful music promotion company. In 2013, he became one of the organizers of the Free Your Mind Conference, which features top caliber speakers and whistle-blowers from all over the world. You can contact him and stay connected to his work at his Facebook page. You can find his 65 chapter Book entitled "Alchemy of the Timeless Renaissance" at bookpatch.com.
DASH cryptocurrency and The Free Thought Project have formed a partnership that will continue to spread the ideas of peace and freedom while simultaneously teaching people how to operate outside of the establishment systems of control like using cryptocurrency instead of dollars. Winning this battle is as simple as choosing to abstain from the violent corrupt old system and participating in the new and peaceful system that hands the power back to the people. DASH is this system.
DASH digital cash takes the control the banking elite has over money and gives it back to the people. It is the ultimate weapon in the battle against the money changers and information controllers.
If you'd like to start your own DASH wallet and be a part of this change and battle for peace and freedom, you can start right here. DASH is already accepted by vendors all across the world so you can begin using it immediately.