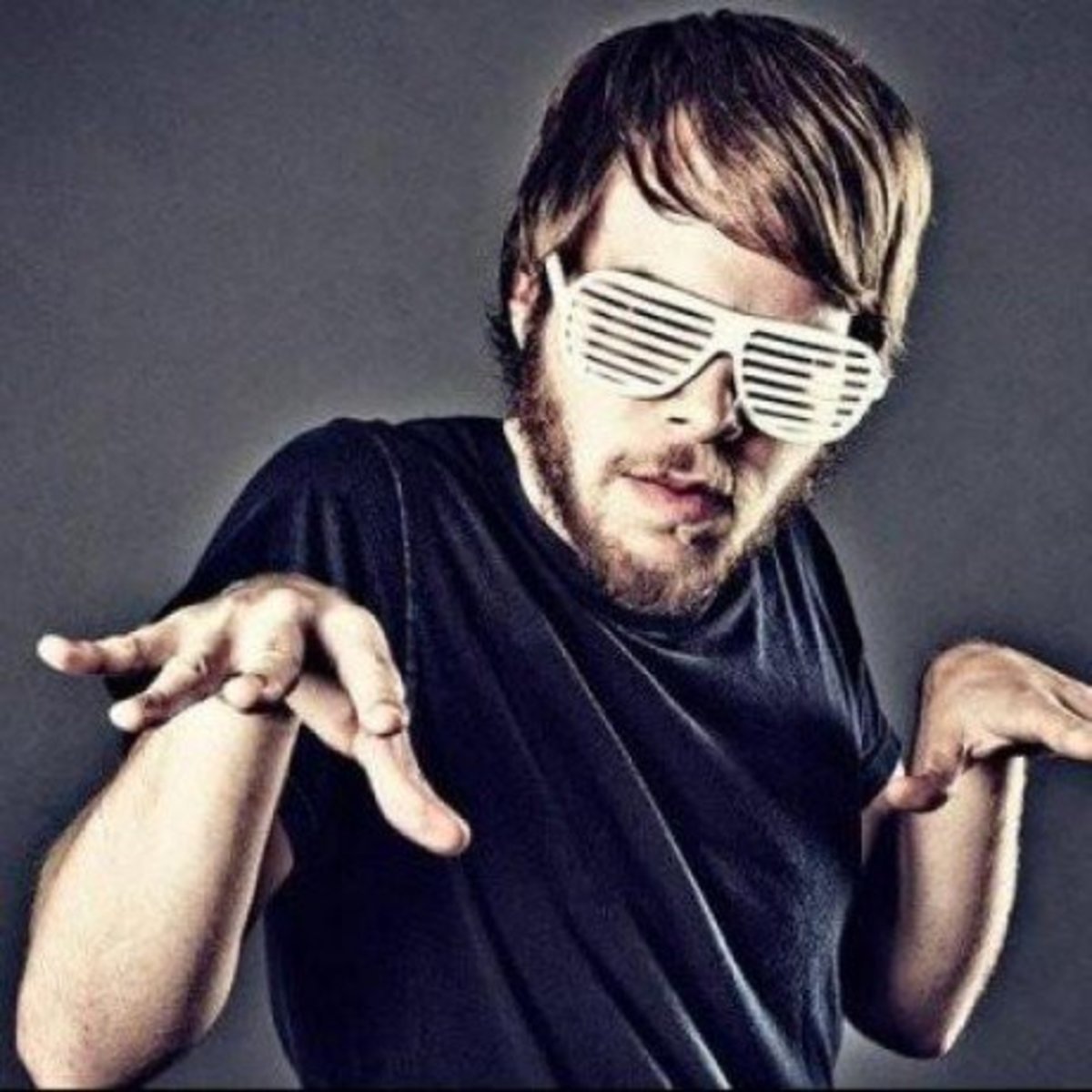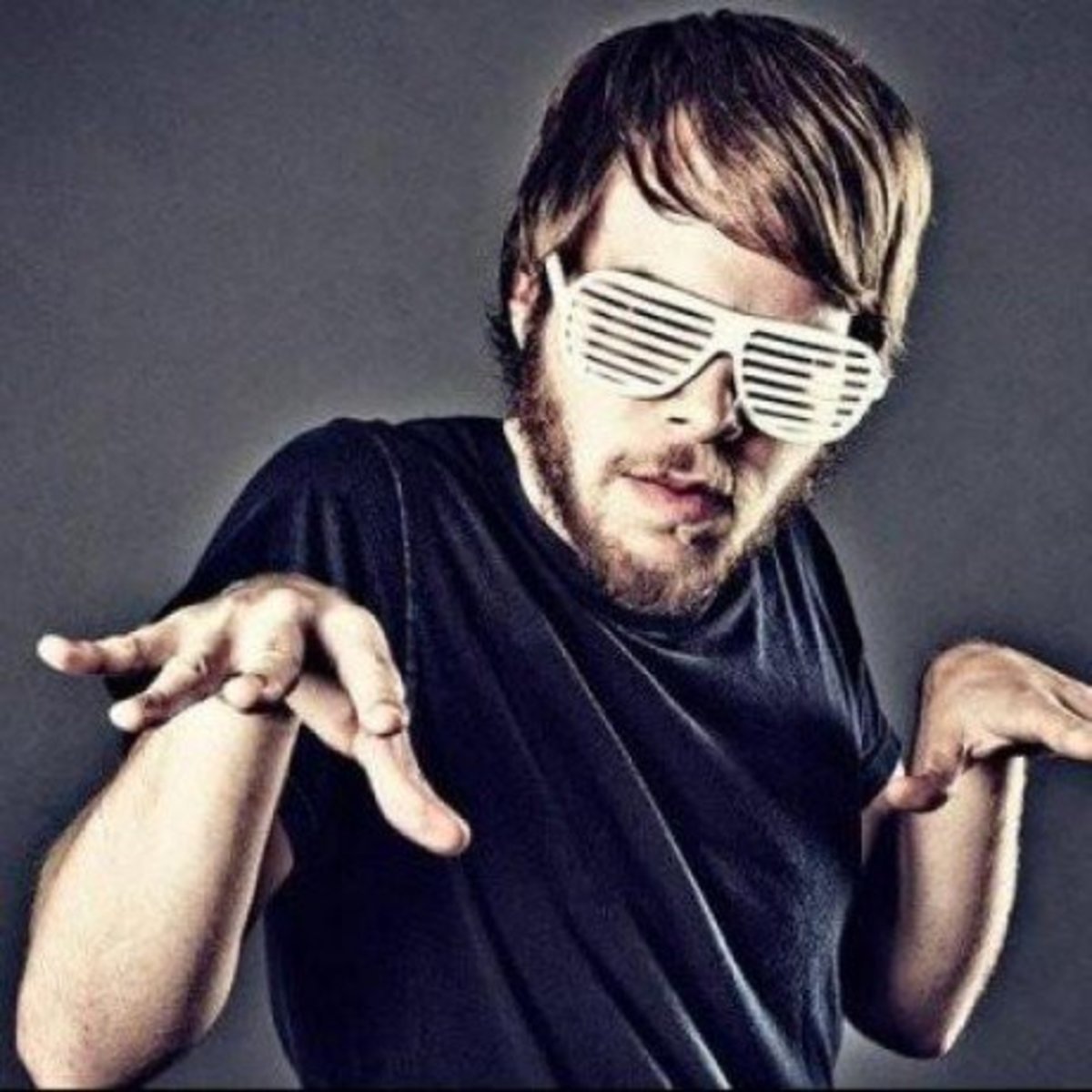 Police have arrested a man in connection with allegedly operating the online marketplace "Silk Road 2.o".
According to the FBI, Blake Benthall was arrested in San Francisco on Wednesday and charged with one count of conspiring to commit narcotics trafficking, one count of conspiring to commit computer hacking, one count of conspiring to traffic in fraudulent identification documents, and one count of money laundering conspiracy.
If convicted of these non-violent charges he faces life in prison.
Business Insider reported that Benthall is a former employee of SpaceX, Elon Musk's private rocket company.
The arrest was reportedly connected to "Operation Onymous", a government operation that took down a number of alleged online drug dealers worldwide. Two arrests were reported in Ireland, also allegedly a part of Operation Onymous.
Coincidentally, Silk Road 2.0 was taken offline exactly one year after it went live on Nov. 6, 2013.
According to court documents, the FBI claims that Benthall's computer contained unencrypted data, which revealed address lists for customers all over the world. The FBI has openly stated that this data will be used for future investigations into online drug traders.
Ross Ulbricht, the alleged founder of the original Silk Road is still behind bars awaiting his trail. It was reported earlier last month that his trail will be postponed until January 2015.
---
John Vibes is an author, researcher and investigative journalist who takes a special interest in the counter culture and the drug war. In addition to his writing and activist work he is also the owner of a successful music promotion company. In 2013, he became one of the organizers of the Free Your Mind Conference, which features top caliber speakers and whistle-blowers from all over the world. You can contact him and stay connected to his work at his Facebook page. You can find his 65 chapter Book entitled "Alchemy of the Timeless Renaissance" at bookpatch.com.
DASH cryptocurrency and The Free Thought Project have formed a partnership that will continue to spread the ideas of peace and freedom while simultaneously teaching people how to operate outside of the establishment systems of control like using cryptocurrency instead of dollars. Winning this battle is as simple as choosing to abstain from the violent corrupt old system and participating in the new and peaceful system that hands the power back to the people. DASH is this system.
DASH digital cash takes the control the banking elite has over money and gives it back to the people. It is the ultimate weapon in the battle against the money changers and information controllers.
If you'd like to start your own DASH wallet and be a part of this change and battle for peace and freedom, you can start right here. DASH is already accepted by vendors all across the world so you can begin using it immediately.