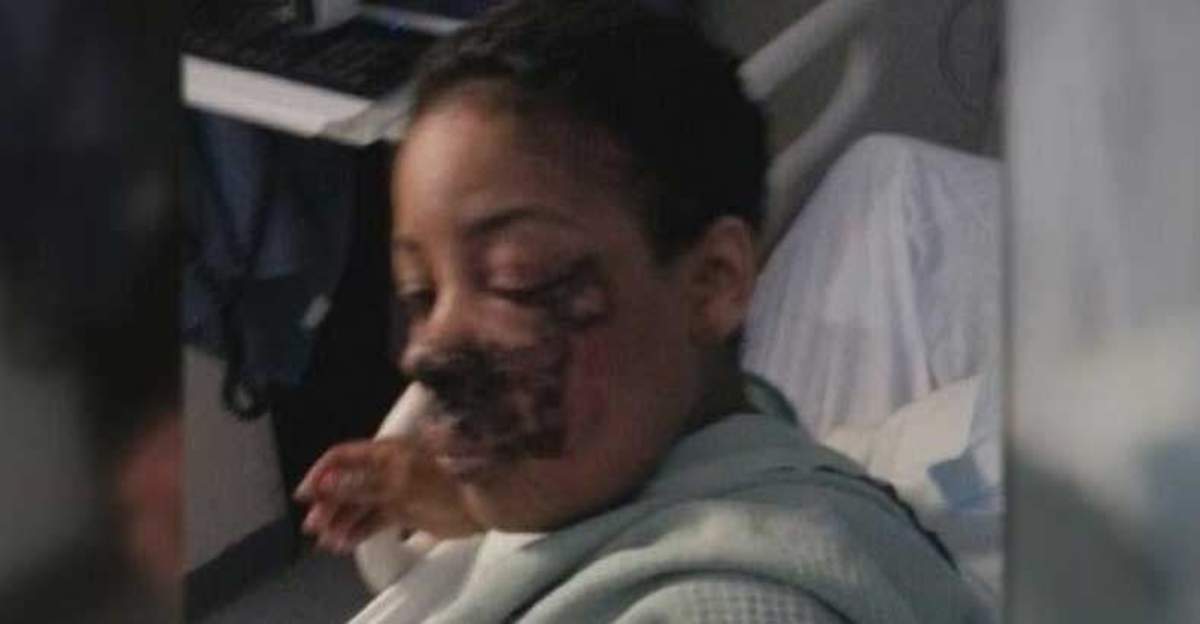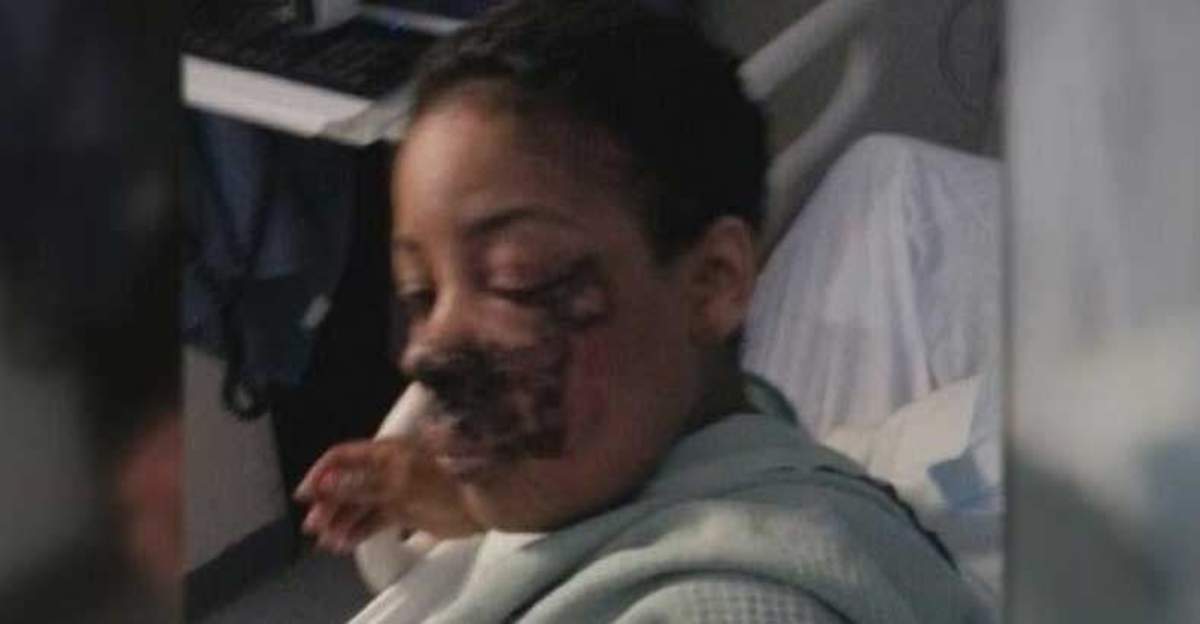 St. Louis, MO — 19-year-old Kenisha Gray is now recovering from multiple broken bones and missing teeth after reportedly being brutally assaulted and tasered by St. Louis PD.
According to police, Gray was having a conversation in the middle of an intersection holding up traffic, then ran when approached by officers.
Police claim she was caught and handcuffed, but somehow managed to escape from the back of the police car. Officers say Gray was injured after they were forced to taser the teen, causing her to fall forward.
"That's a lie," Williams said. "I don't see how she could hit face first, and she got all of this messed up on her face. I don't understand, if she hit face first, she wouldn't have had all this on her face. I can't believe this."
Kenisha's mother is speaking out, saying the police's version of events does not match up with the extent of the injuries suffered by Gray. She believes officers beat and dragged her daughter, causing the extensive damage to her face.
"She's got some teeth missing out of her mouth, her face is swollen up," said Valerie Williams, the girl's mother.
Gray is currently unable to speak due to the injuries, and will need multiple surgeries to repair the broken bones and missing teeth. The police department has not yet agreed to be interviewed about the incident.
DASH cryptocurrency and The Free Thought Project have formed a partnership that will continue to spread the ideas of peace and freedom while simultaneously teaching people how to operate outside of the establishment systems of control like using cryptocurrency instead of dollars. Winning this battle is as simple as choosing to abstain from the violent corrupt old system and participating in the new and peaceful system that hands the power back to the people. DASH is this system.
DASH digital cash takes the control the banking elite has over money and gives it back to the people. It is the ultimate weapon in the battle against the money changers and information controllers.
If you'd like to start your own DASH wallet and be a part of this change and battle for peace and freedom, you can start right here. DASH is already accepted by vendors all across the world so you can begin using it immediately.