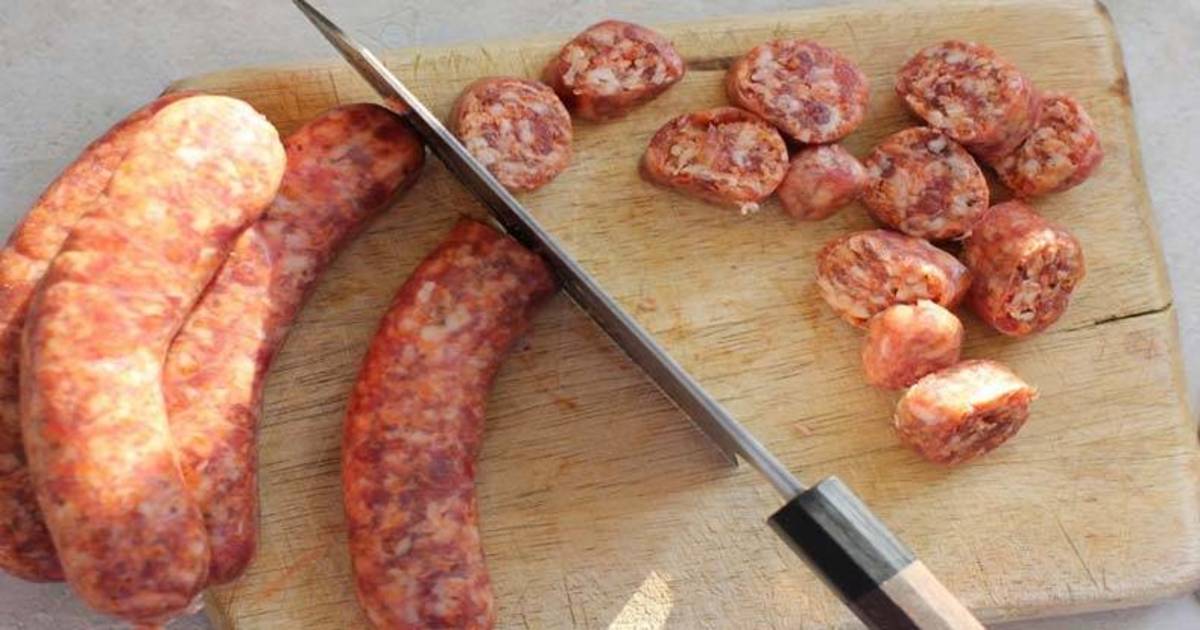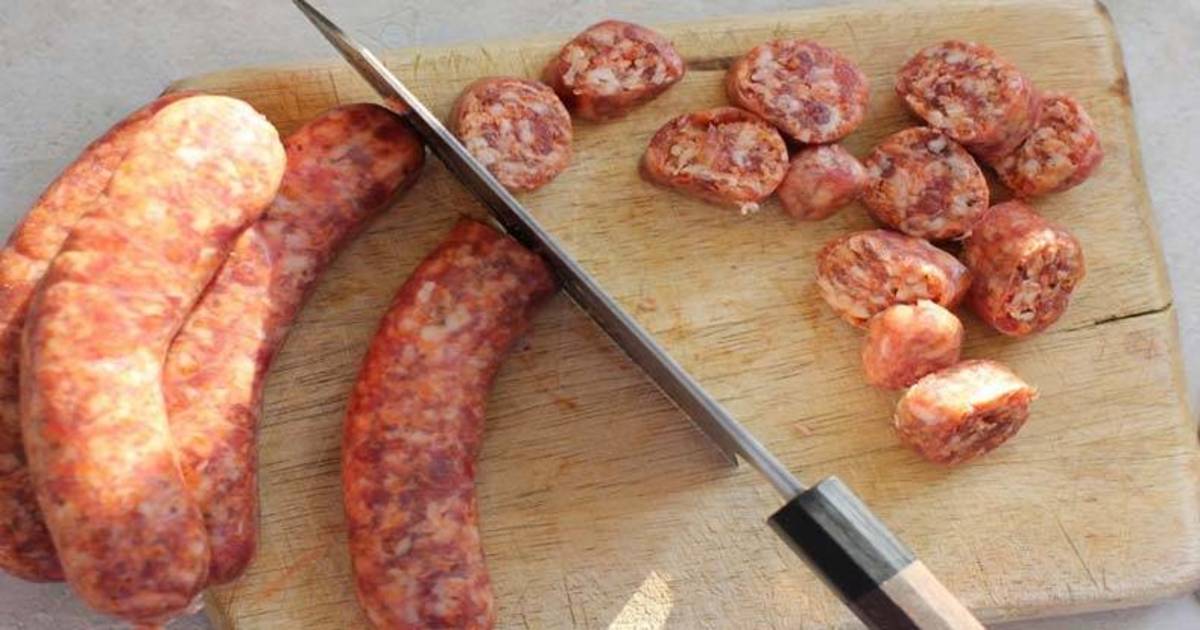 (RT) — An Alabama lawmaker is seeking to offer pedophiles an alternative to prison: castration. Since 2011, State Rep. Steve Hurst has proposed that sex offenders be either chemically or surgically castrated, but now he wants them to pay for it too.
Hurst has filed legislation that would legally require offenders convicted of sexually assaulting a child under the age of 12 to be surgically castrated before being released from prison. HB 365 is something of a passion project for Hurst, but this year he added an additional twist, requiring sex offenders pay for the operation.
Surgical castration removes a man's testicles and could become the harshest penalty for sex offenders in the country.
Internationally, laws regarding physical castration have received severe pushback. In 2009, the Council of Europe's Anti-Torture Committee criticized the Czech Republic for surgically castrating sex offenders. The committee called it, "invasive, irreversible and mutilating."
In 2014, that same committee asked Germany to stop offering surgical castration as an option for sex offenders. In Germany, surgical castration is only performed upon request by the sex offender and is rarely used.
Although nine states have variations of castration laws, all the current laws on the books are for chemical castration. Chemical castration entails giving men Depo Provera, a synthetic female hormone and can be reversed by discontinuing treatment.
Hurst shot down the chemical castration as an alternative in 2011 when he told the Anniston Star, "The chemical castration, that's fine as long as they are taking the medication, but who is to say they will continue taking it?"
This bill is Hurst's personal mission, he told the Anniston Star, that "we need something to protect the children out here." But many do not feel that castration is the answer.
Both chemical and physical castration can reduce sexual urges and impulses, but it does not guarantee the absolute loss of physical arousal.
Take, for example, Wayne DuMond. In 1985, DuMond was on trial for raping a 17-year-old. One night, masked intruders broke into DuMond's home in Arkansas and castrated him. Although the intruders were never found, the town sheriff did find DuMond's testicles.
DuMond was pardoned by Arkansas Governor Mike Huckabee and released from prison in 1999. Weeks later, he raped and murdered a 39-year old woman at a nearby apartment complex. Meanwhile, his main source of testosterone was floating in a jar on the sheriff's desk.
Although testicles supply 95 percent of a man's testosterone, they are not the sole source. The adrenal glands can create enough for a man to achieve an erection. In addition, castration does not solve the underlying mental problems that sex offenders may have.
Gang-rape epidemic: #India mourns victim, proposes chemical castration for offenders https://t.co/3URXzcOn

— RT (@RT_com) December 30, 2012
Dr Fred Berlin, founder of the Johns Hopkins Sexual Disorders Clinic, told the Washington Post: "It's naive to think this is a panacea," and other doctors agree with him.
Dr Renee Sorrentino of the Massachusetts' Institute for Sexual Wellness told TIME that "[sex offenders] unable to live anywhere become homeless or unemployed, which are two individual risk factors for recidivism."
While some do not see castration as a solution, Hurst is unlikely to be dissuaded. In 2013, he told the Anniston Star: "Something needs to happen. We need to take a stronger stand."
DASH cryptocurrency and The Free Thought Project have formed a partnership that will continue to spread the ideas of peace and freedom while simultaneously teaching people how to operate outside of the establishment systems of control like using cryptocurrency instead of dollars. Winning this battle is as simple as choosing to abstain from the violent corrupt old system and participating in the new and peaceful system that hands the power back to the people. DASH is this system.
DASH digital cash takes the control the banking elite has over money and gives it back to the people. It is the ultimate weapon in the battle against the money changers and information controllers.
If you'd like to start your own DASH wallet and be a part of this change and battle for peace and freedom, you can start right here. DASH is already accepted by vendors all across the world so you can begin using it immediately.