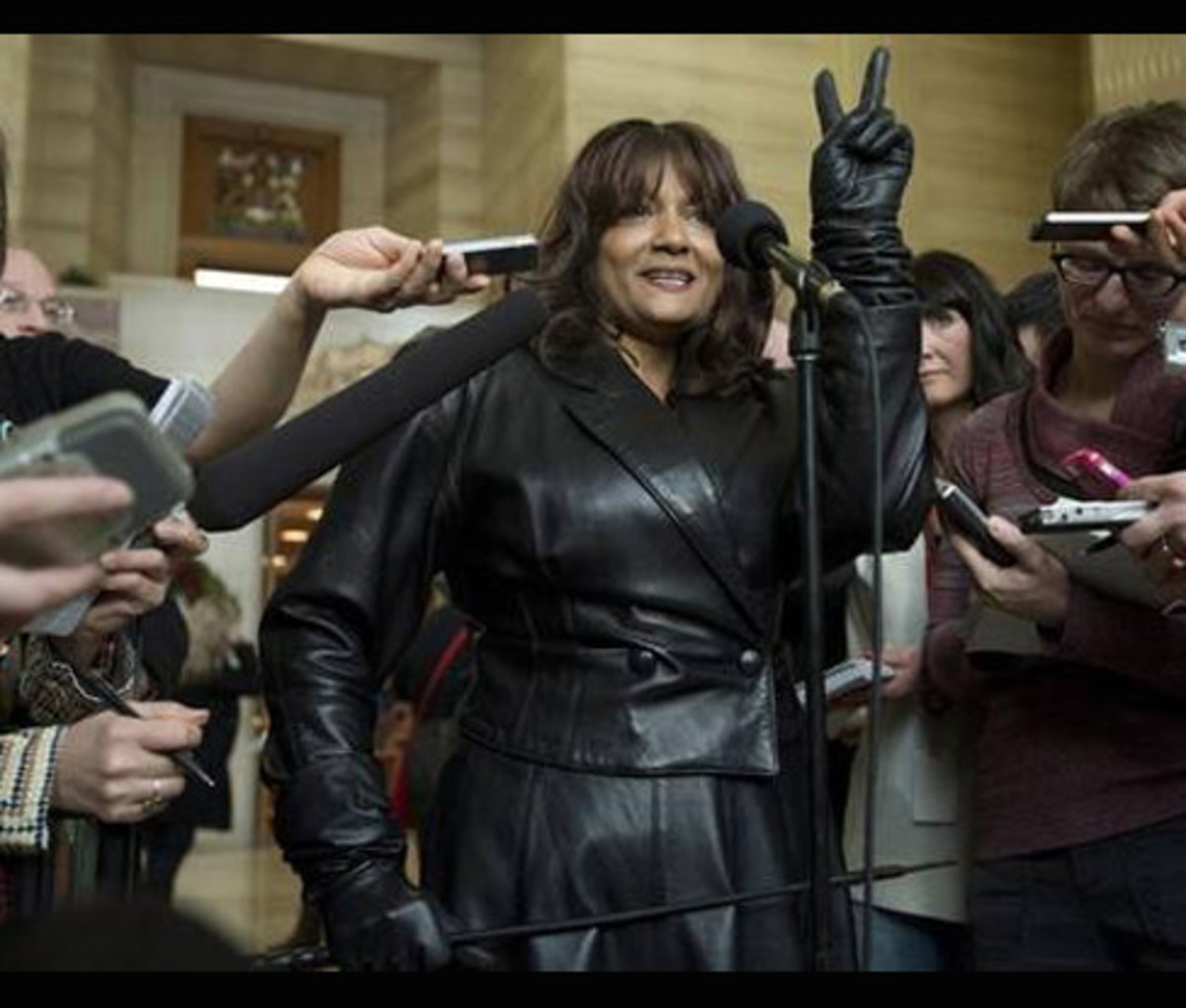 The Globe and Mail
Sean Fine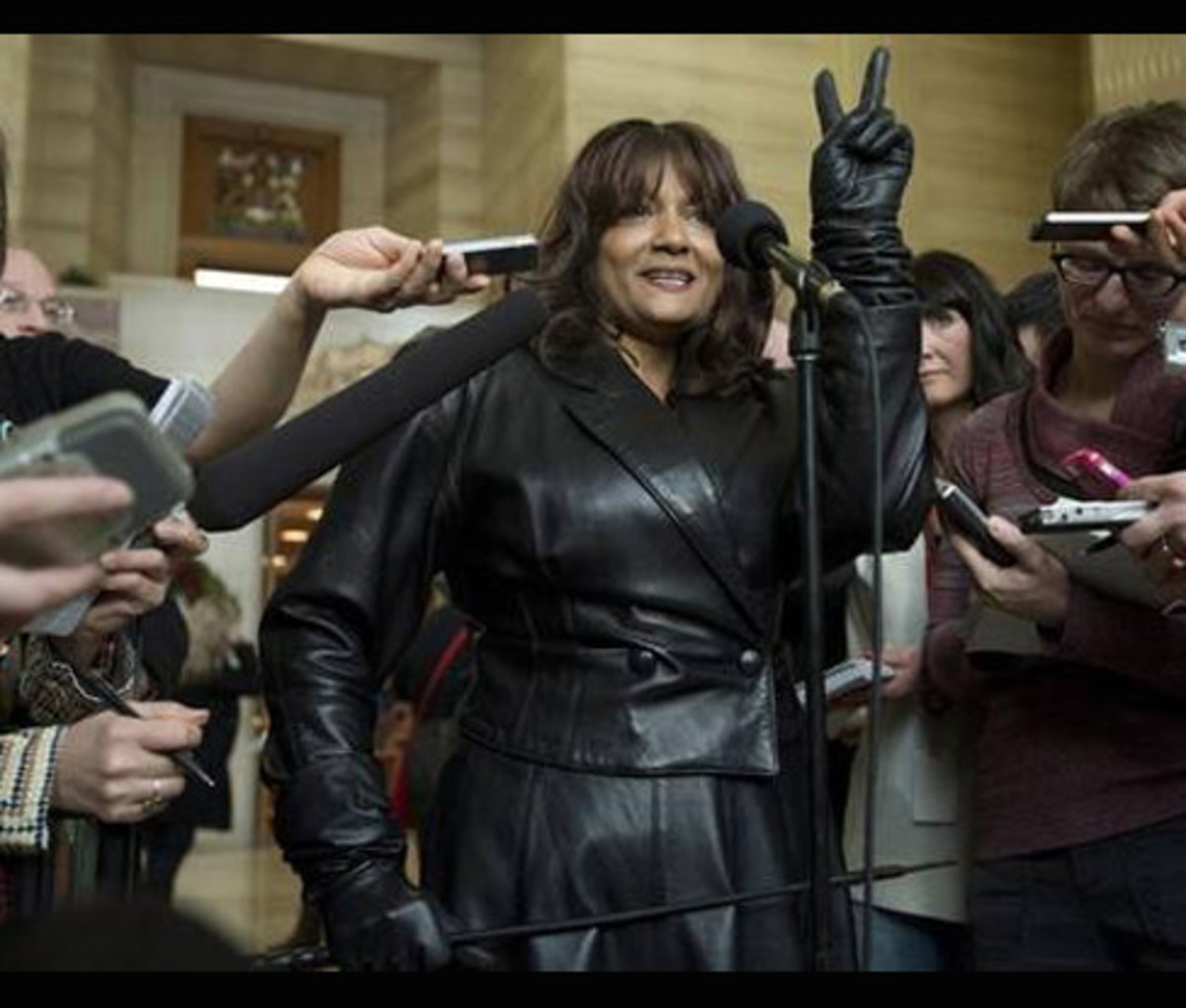 The Supreme Court of Canada has struck down the country's major prostitution laws, saying that bans on street soliciting, brothels and people living off the avails of prostitution create severe dangers for vulnerable women and therefore violate Canadians' basic values.
Chief Justice Beverley McLachlin, writing for a unanimous court, stressed that the ruling is not about whether prostitution should be legal or not, but about whether Parliament's means of controlling it infringe the constitutional rights of prostitutes.
"Parliament has the power to regulate against nuisances, but not at the cost of the health, safety and lives of prostitutes," she wrote.
"The prohibitions all heighten the risks. . . . They do not merely impose conditions on how prostitutes operate. They go a critical step further, by imposing dangerous conditions on prostitution; they prevent people engaged in a risky – but legal – activity from taking steps to protect themselves from the risks."
The court suspended its ruling for one year to give Parliament time to respond. The ball is now back in the court of Justice Minister Peter MacKay, who needs to decide whether to adopt new prohibitions and if so, how to ensure those prohibitions do not fall afoul of the court.
Also, you can view the full court decision below.
Canada (Attorney General) v. Bedford, 2013 SCC 72 by Gillian Grace
DASH cryptocurrency and The Free Thought Project have formed a partnership that will continue to spread the ideas of peace and freedom while simultaneously teaching people how to operate outside of the establishment systems of control like using cryptocurrency instead of dollars. Winning this battle is as simple as choosing to abstain from the violent corrupt old system and participating in the new and peaceful system that hands the power back to the people. DASH is this system.
DASH digital cash takes the control the banking elite has over money and gives it back to the people. It is the ultimate weapon in the battle against the money changers and information controllers.
If you'd like to start your own DASH wallet and be a part of this change and battle for peace and freedom, you can start right here. DASH is already accepted by vendors all across the world so you can begin using it immediately.