An activist and dog rescuer has received multiple visits from federal agents over comments made online in defense of animals.
Read More »
Once a staple of American entertainment, Ringling Bros. and Barnum & Bailey Circus will close forever in May.
Read More »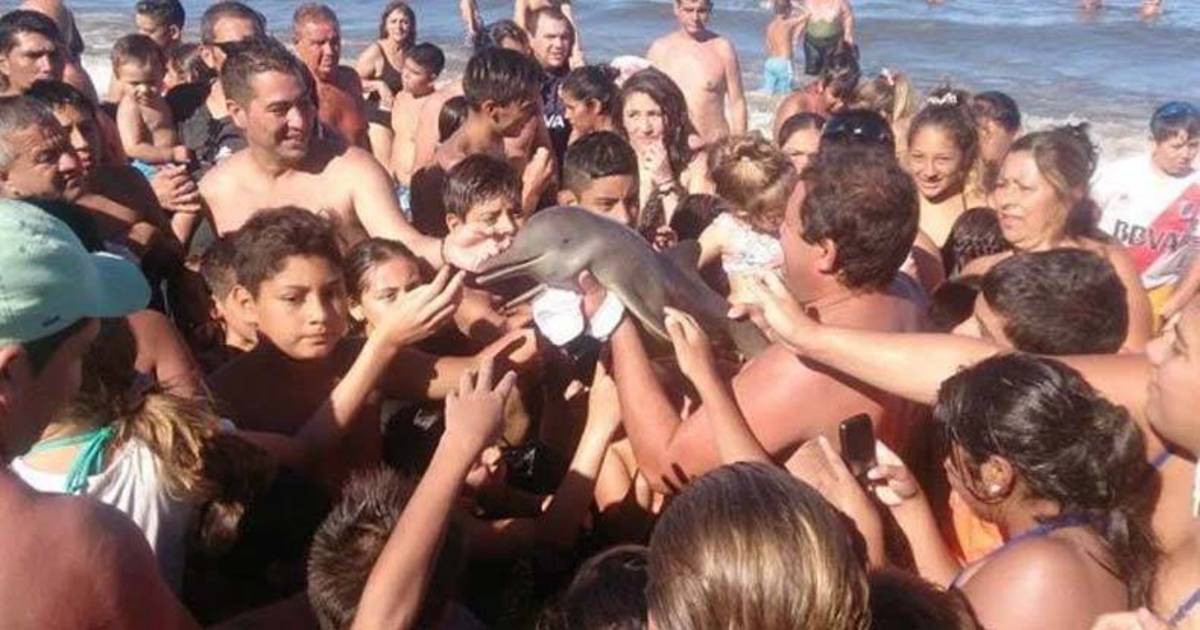 An endangered species of dolphin loses an infant family member due to the vanity and stupidity of humans.
Read More »