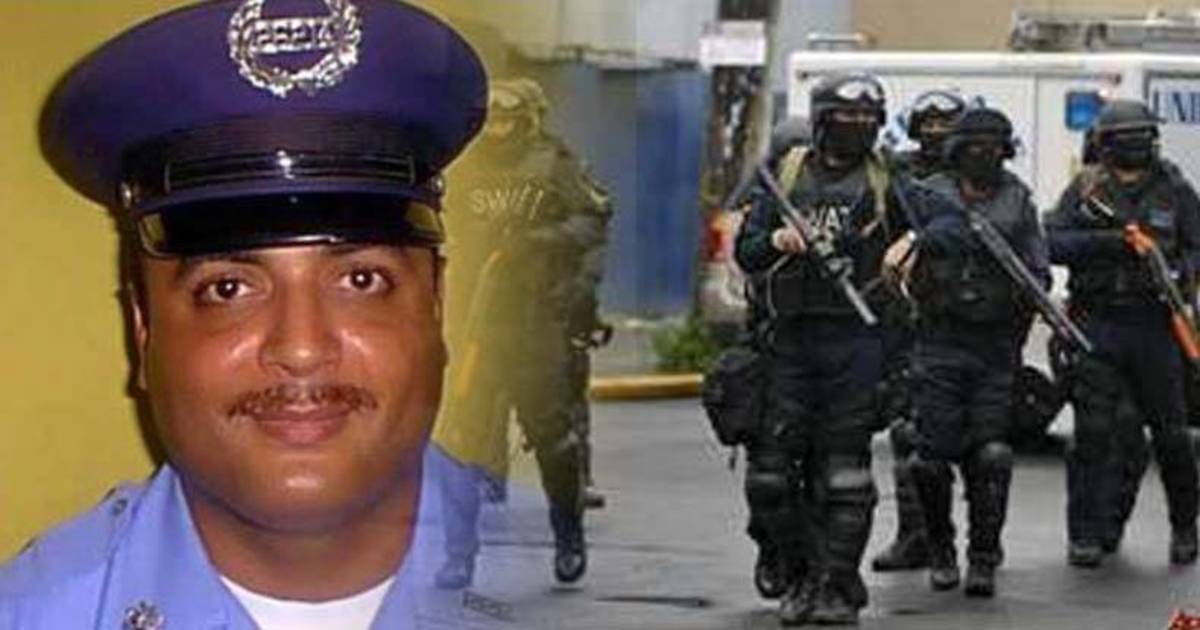 A 19-year veteran of the police department has been taken into custody for killing three of his fellow officers.
Read More »
After firing multiple shots at pursuing officers, this veteran cop was brought in without issue. Had he been the average Joe, he'd be dead, and there'd be a war on cops.
Read More »
A retired Miami officer was shot and killed by police and the entire town was placed on lockdown. Police and local media changed the official story multiple times.
Read More »