Elon Musk's SpaceX further proves the Pentagon caters to monopolies -- and the taxpayer, as always, pays a hefty price.
Read More »
The United States is dropping bombs on people at such a furious rate, munitions manufacturers have been unable to keep up with demand.
Read More »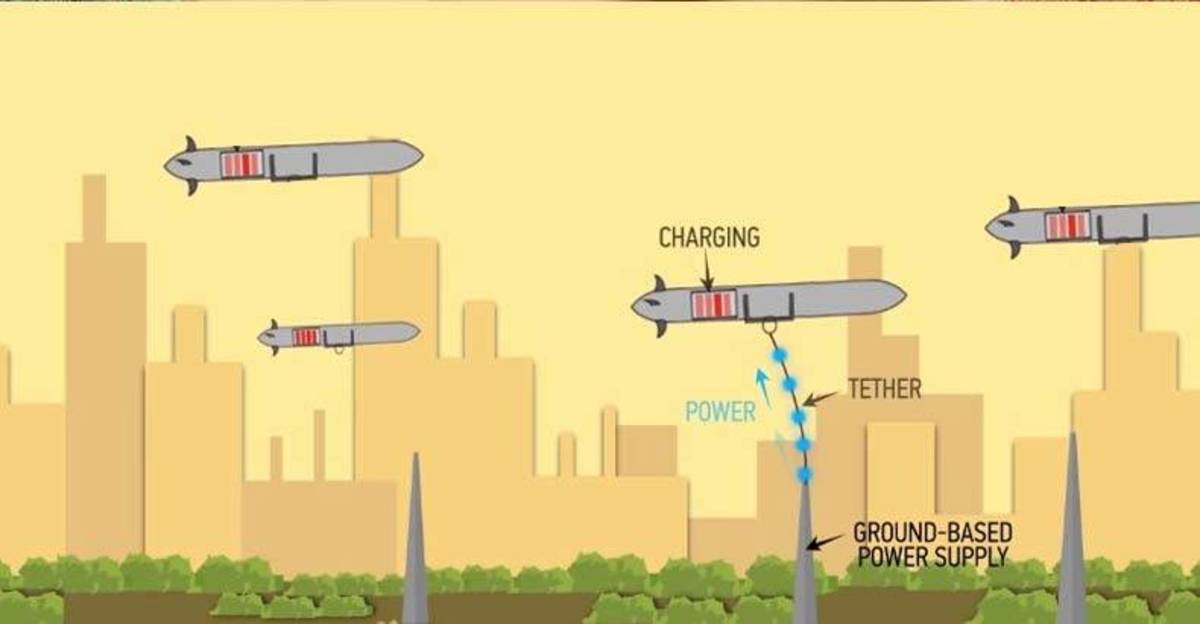 Boeing gets patent for low-maintenance autonomous drone, with serious Orwellian implications.
Read More »