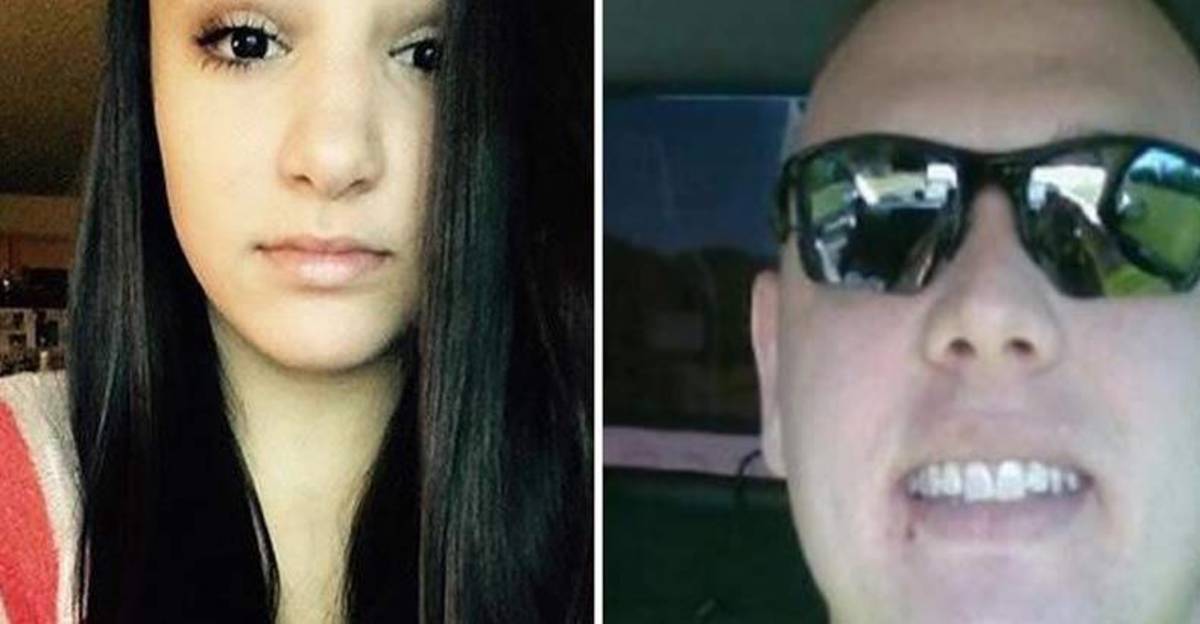 On Wednesday, 15-year-old Alexis Odisho was reported missing -- her alleged kidnapper, a cop.
Read More »
A teacher at a high school in Lacey, Washington takes immediate action to stop an active shooter instead of waiting for police to finally arrive.
Read More »
A shooting reportedly broke out at the NSA this morning after a car crash involving a police unit and a minivan.
Read More »