Mainstream media completely warped AAA's report on cannabis-impaired driving, showing how insidious negative propaganda truly can be.
Read More »
The first-ever study of whole plant cannabis has just been approved by the DEA and FDA.
Read More »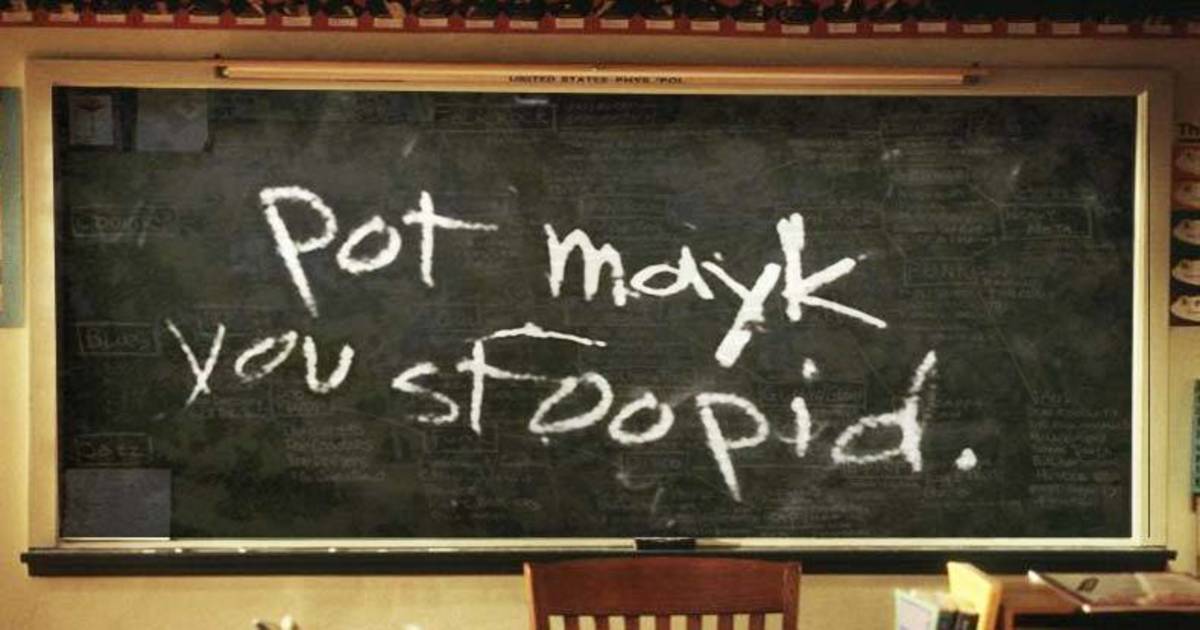 Years of government propaganda in the form of Public Service Announcements about pot, have just been exposed.
Read More »