Was this a case of a rogue murder, or was vigilante justice served?
Read More »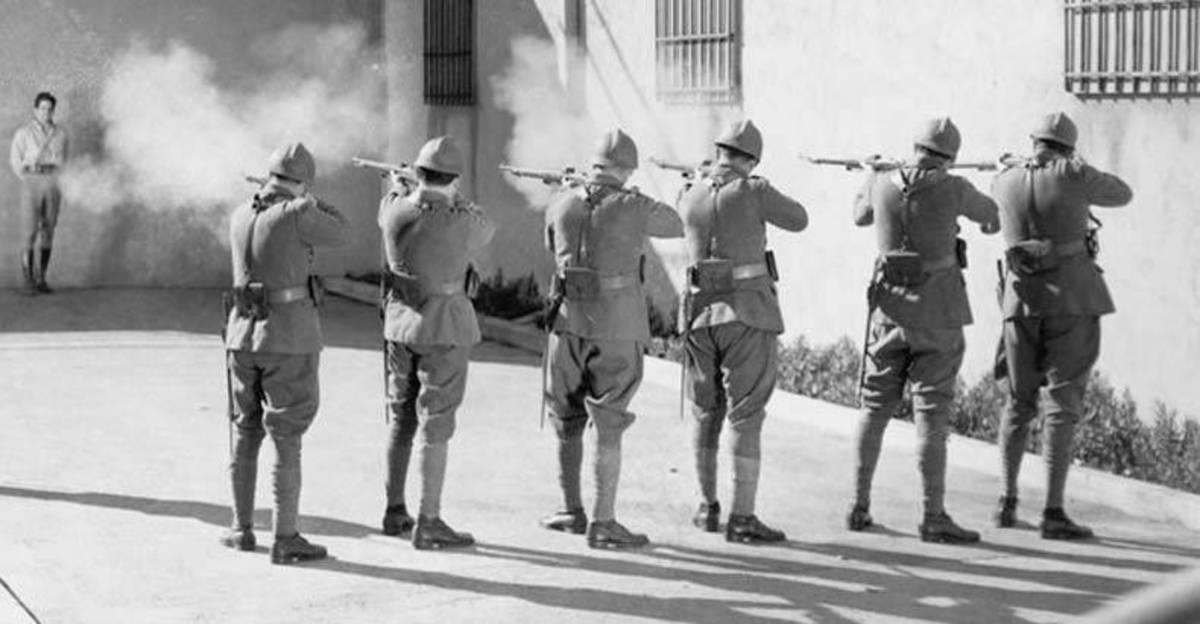 As politicians debate over how they should kill people, they continue to miss the much larger picture.
Read More »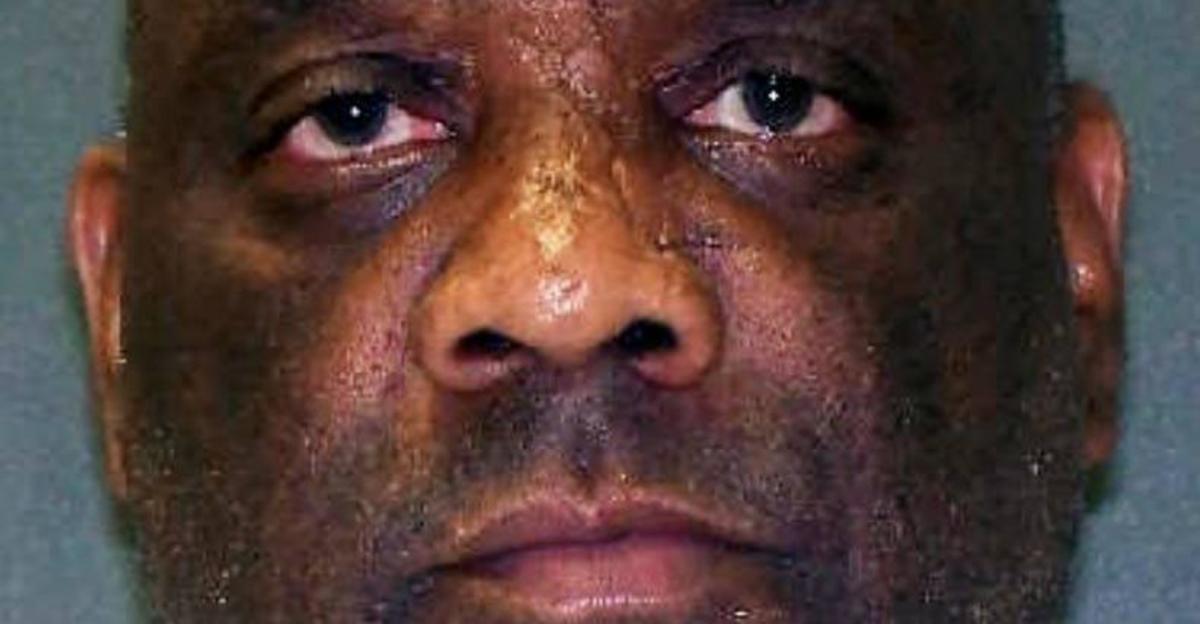 Despite Eighth Amendment protections and US Supreme Court rulings, state puts mentally disabled man to death.
Read More »