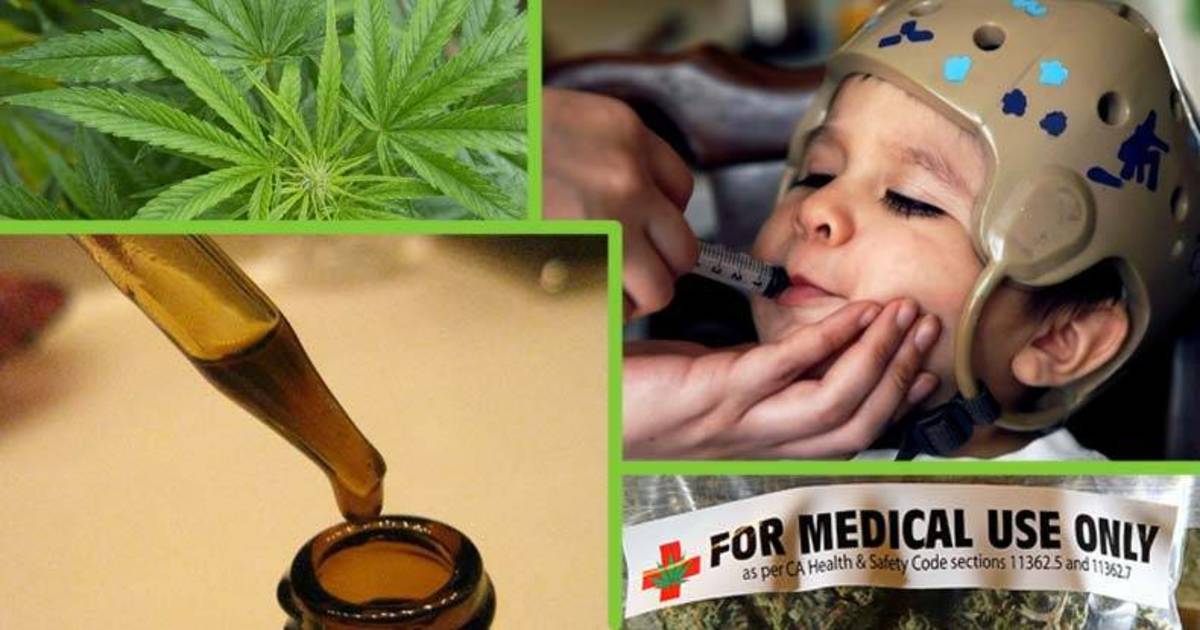 A groundbreaking study has just shown how absurd and immoral the state's war on marijuana can be.
Read More »
New research shows that medical cannabis stimulates bone formation and inhibits loss. But the government continues to kill and lock people in cages for having it.
Read More »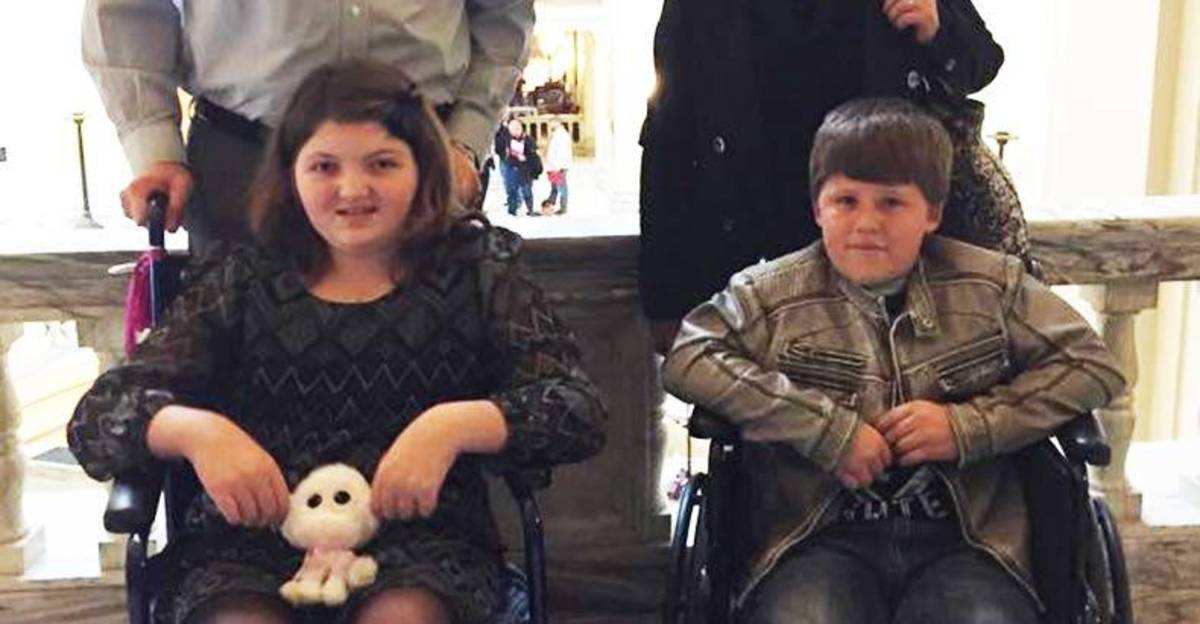 Lawmakers who've been keeping this plant illegal should all be fired immediately.
Read More »