In 2019, researchers plan to spray particles into the stratosphere to test the geoengineering method of dimming the sun.
Read More »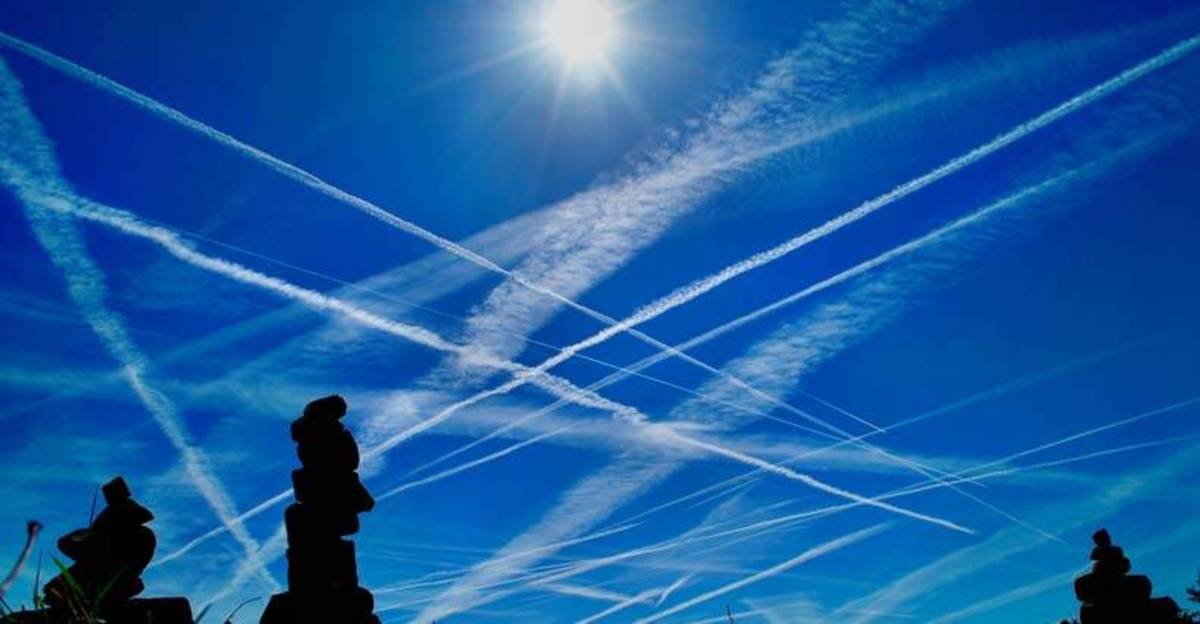 Scientists suggest that what some refer to as 'chemtrails,' are actually a toxic radioactive byproduct of coal burning being sprayed to combat global warming.
Read More »
Earth is facing the prospect of a 'mini ice age' this century, with our sun's activity projected to fall 60 percent in the 2030s, British astrophysicists say.
Read More »