Drunk on power, an Arkansas judge has been caught sexually abusing countless defendants.
Read More »
There are two sets of laws in America -- one for those inside the government -- and one for everyone else.
Read More »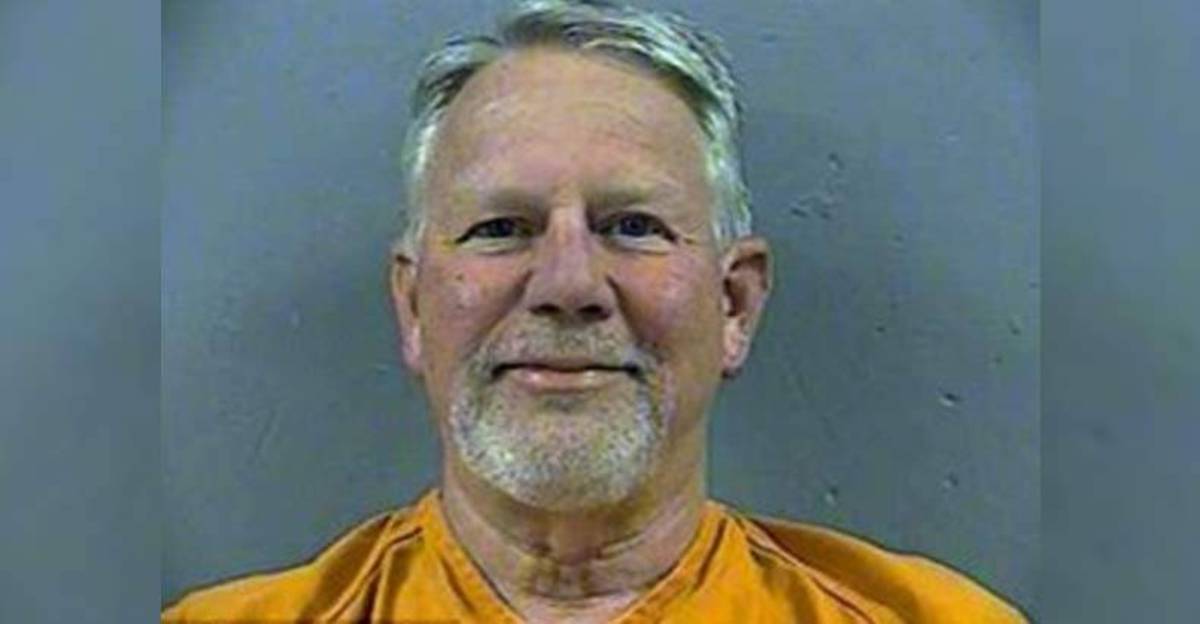 How many innocent men have had their lives ruined in the courtroom of this racist sicko?
Read More »