A new report says the FBI never performed its own examination of the alleged hack of the DNC.
Read More »
US military officials claim they've hacked into Russian critical infrastructure and planted malware they'll activate if there is any indication Russia interferes in the election on Tuesday.
Read More »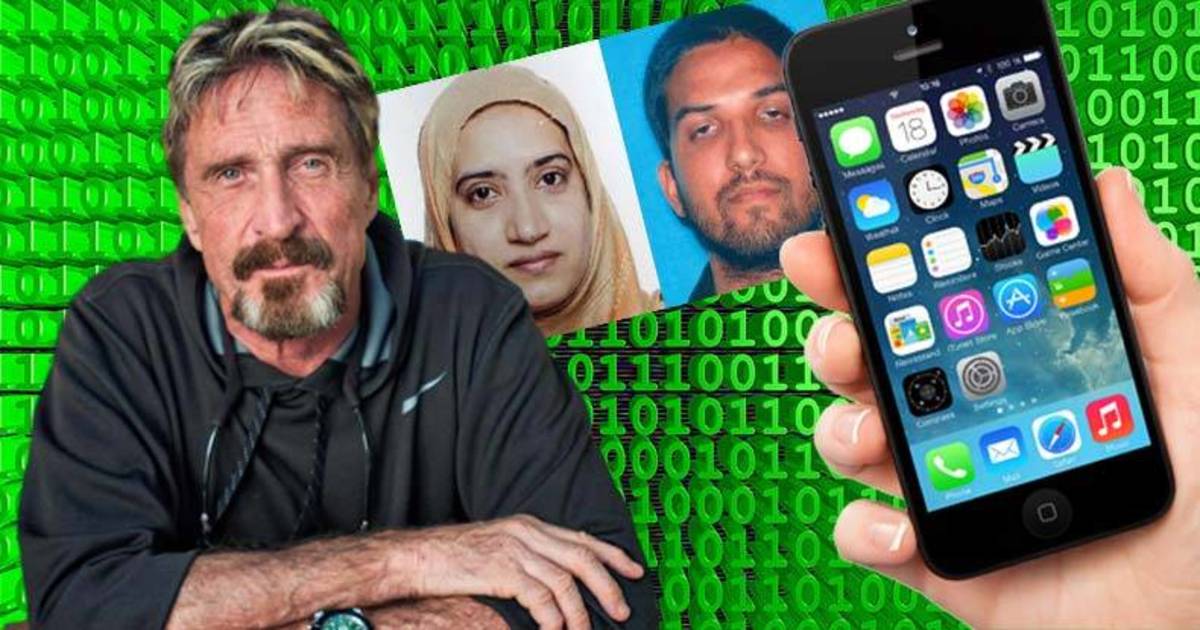 McAfee makes clear that if the government gains access, privacy, as we know it, will fail to exist.
Read More »