Harvard scientists have now received the go-ahead to experiment with geoengineering outside the lab but there are potentially devastating consequences.
Read More »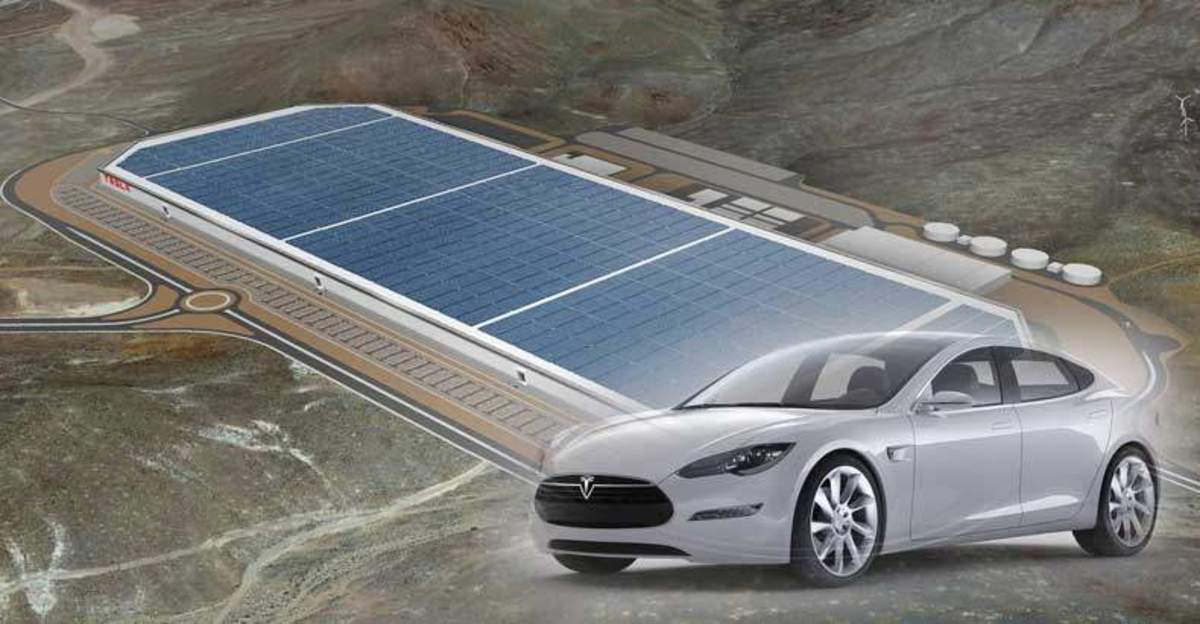 What better way to make a sustainable vehichle than in a 100% clean and self-sustainable factory.
Read More »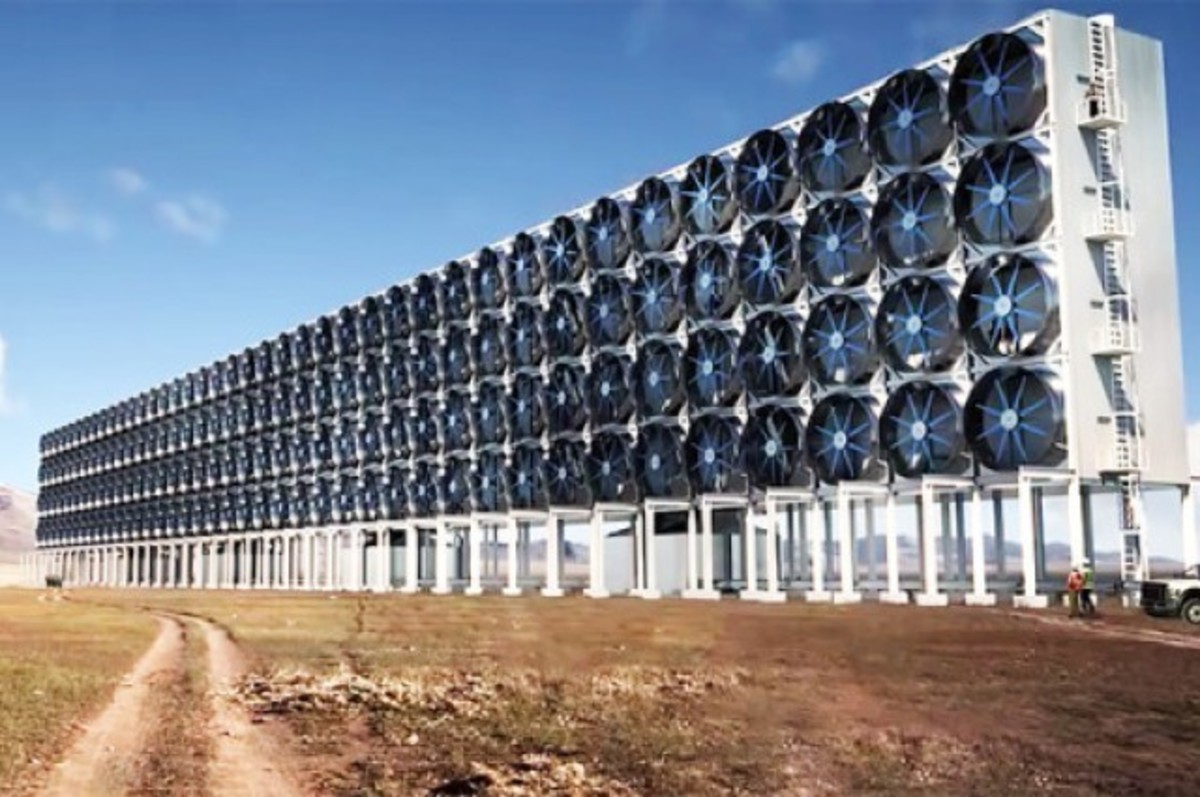 A revolutionary new technology could soon be turning energy pollution into an energy solution.
Read More »