In just the last month, the FBI's secret airforce has been deployed over 30 cities in 11 different states.
Read More »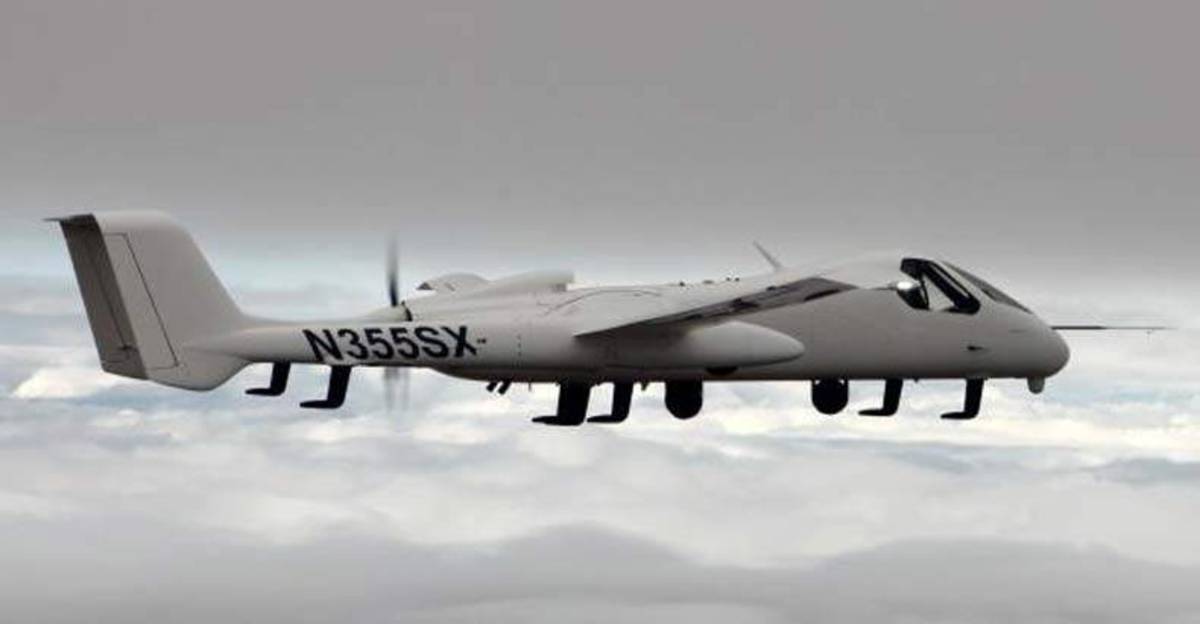 The US Federal Bureau of Investigation (FBI) admitted the use of special aircraft to assist in providing high-altitude observation of potential criminal activity to enable rapid response by police officers on the ground in Baltimore.
Read More »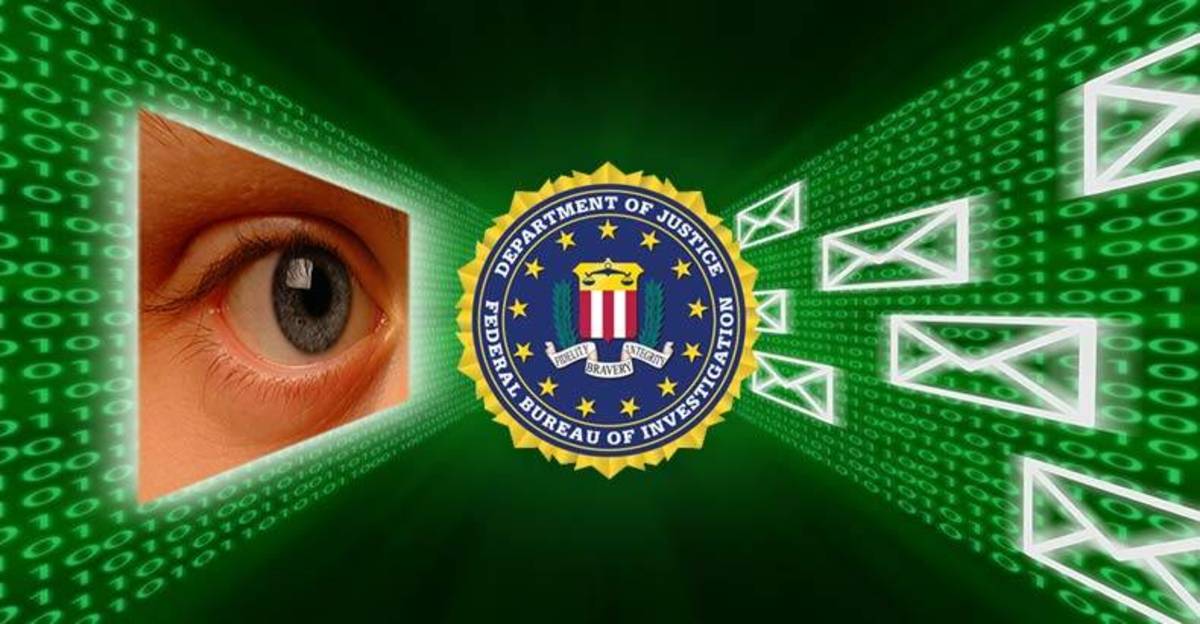 When the act of spying becomes more important than the act of deterring crime, we might live in a police state.
Read More »