Harvard scientists have now received the go-ahead to experiment with geoengineering outside the lab but there are potentially devastating consequences.
Read More »
WATCH: CIA Director just addressed the Council on Foreign Relations and admitted his desire to conduct stratospheric aerosol injection.
Read More »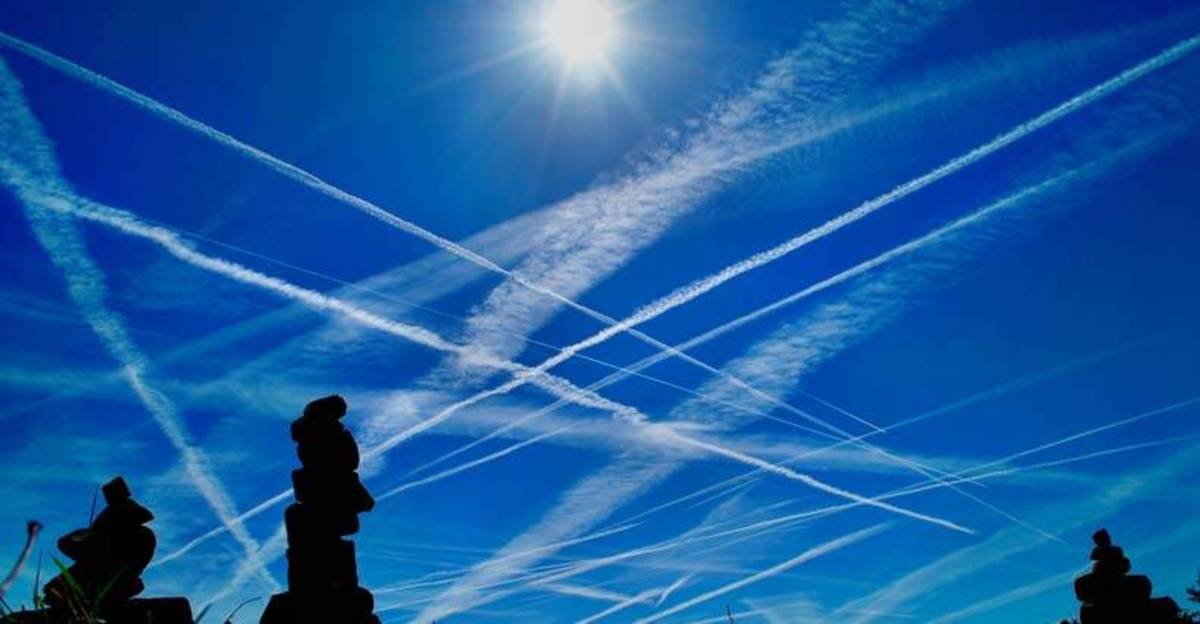 Scientists suggest that what some refer to as 'chemtrails,' are actually a toxic radioactive byproduct of coal burning being sprayed to combat global warming.
Read More »