The organization Volunteers of America, a nonprofit affordable housing group, has some amazing news for homeless veterans.
Read More »
Fed up with the senator's corrupt career, veterans marched on his Arizona office to demand his arrest.
Read More »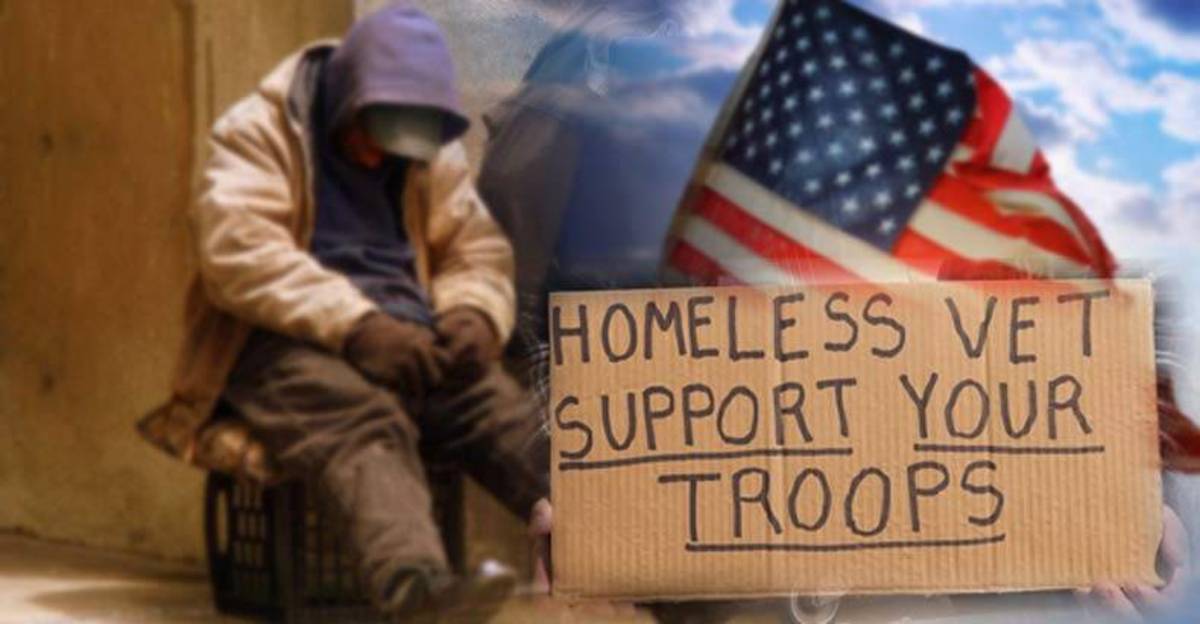 If you think sticking a yellow magnet on your car is how to "support the troops," you are part of the problem.
Read More »