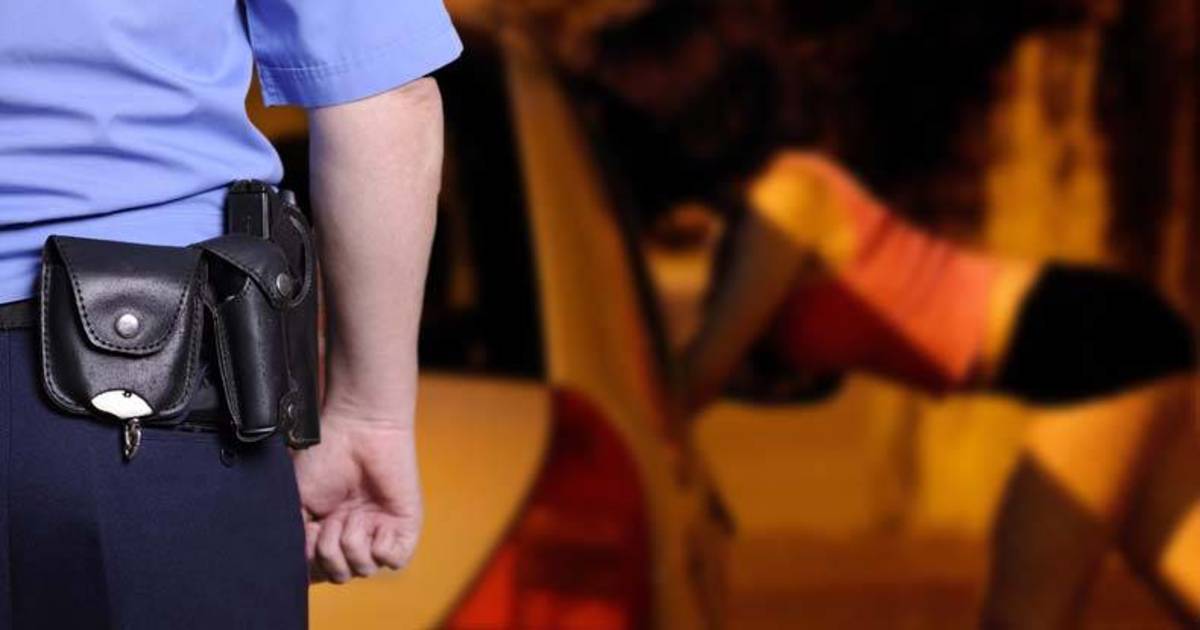 The biggest danger underage sex workers face is not from organized rings of predatory criminals, but from the police.
Read More »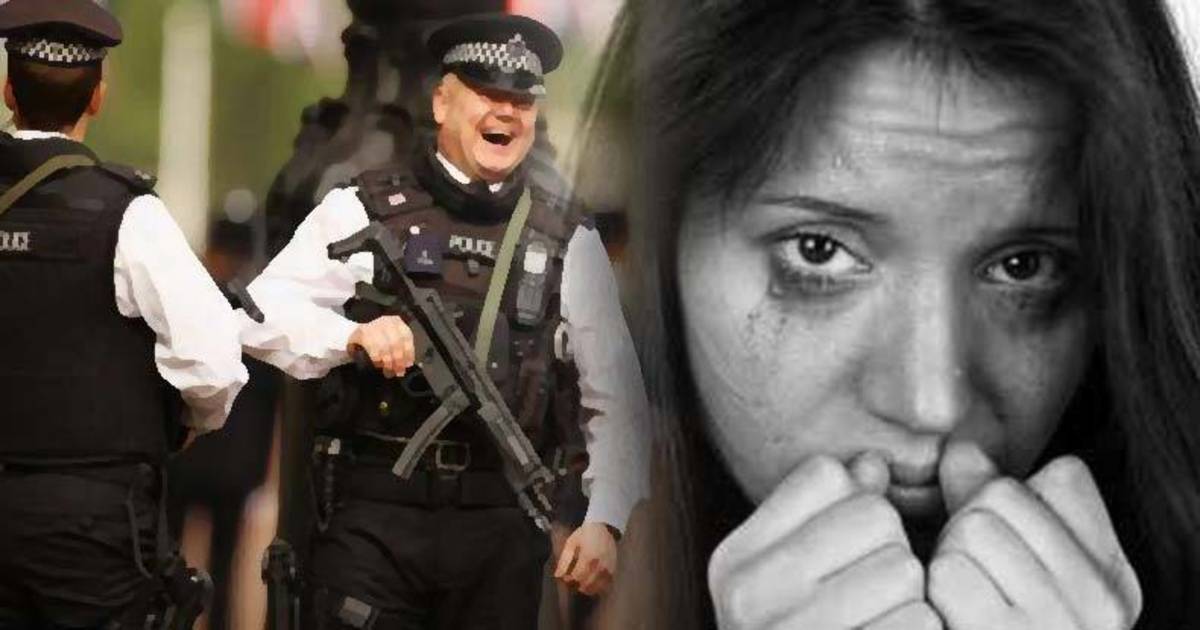 Native American women are disappearing and being murdered at a disturbingly increasing rate -- police remain silent.
Read More »
Despite being threatened by police and politicians for coming forward, this brave woman is now seeking justice.
Read More »