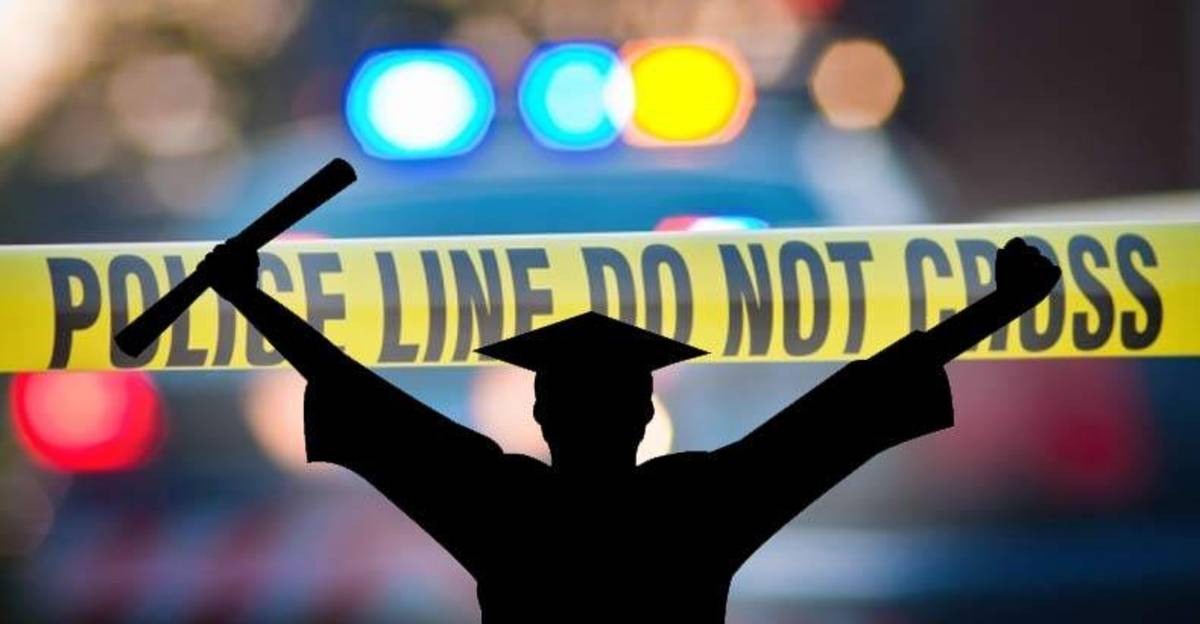 In a story fit for the Onion, multiple family members were charged for congratulating their children on graduating high school.
Read More »
San Antonio school students arrested have been charged with inciting a riot after the kids participated in a food fight.
Read More »
A mother has been arrested in Georgia for her son's 3 unexcused absences from school. This is what public education looks like in a police state.
Read More »