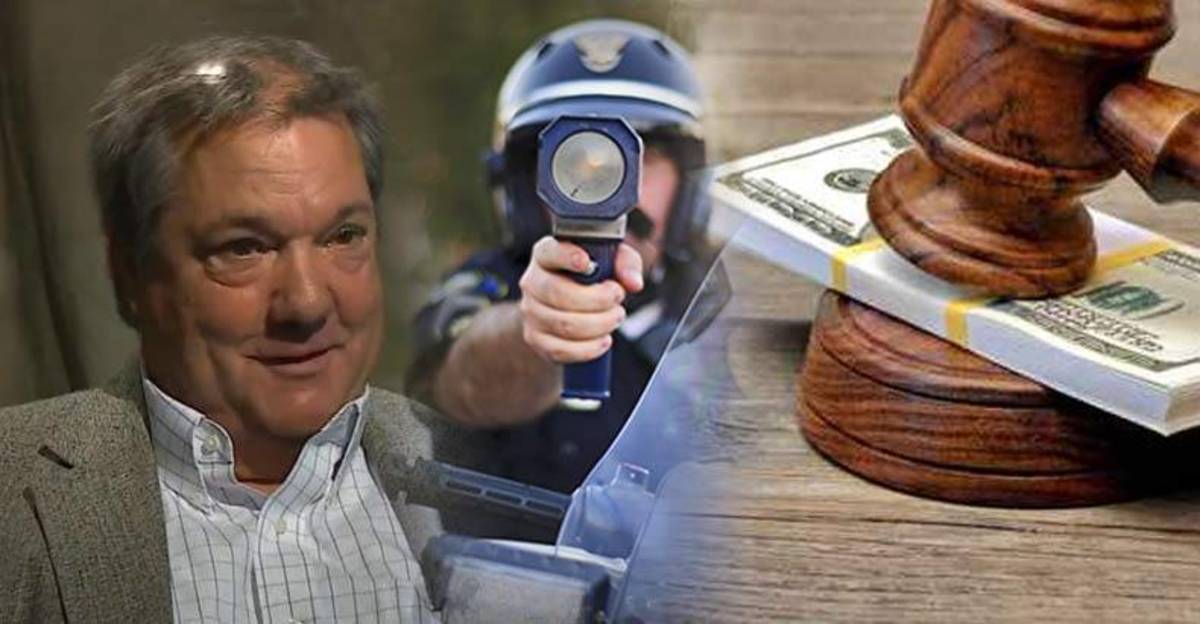 A courageous Texas judge explains how the entire system is funded through the extortion of individuals for victimless crimes.
Read More »
Cell phone footage provides a prime example of how police reports are often contrived acts of fiction designed to justify harassment and abuse.
Read More »
Mayor sends a letter to town's police telling them to write more tickets or get smaller paychecks, and possibly lose health benefits.
Read More »