The Orlando shooter was obsessed with psychotropic drugs and was in a mental freefall days before the shooting.
Read More »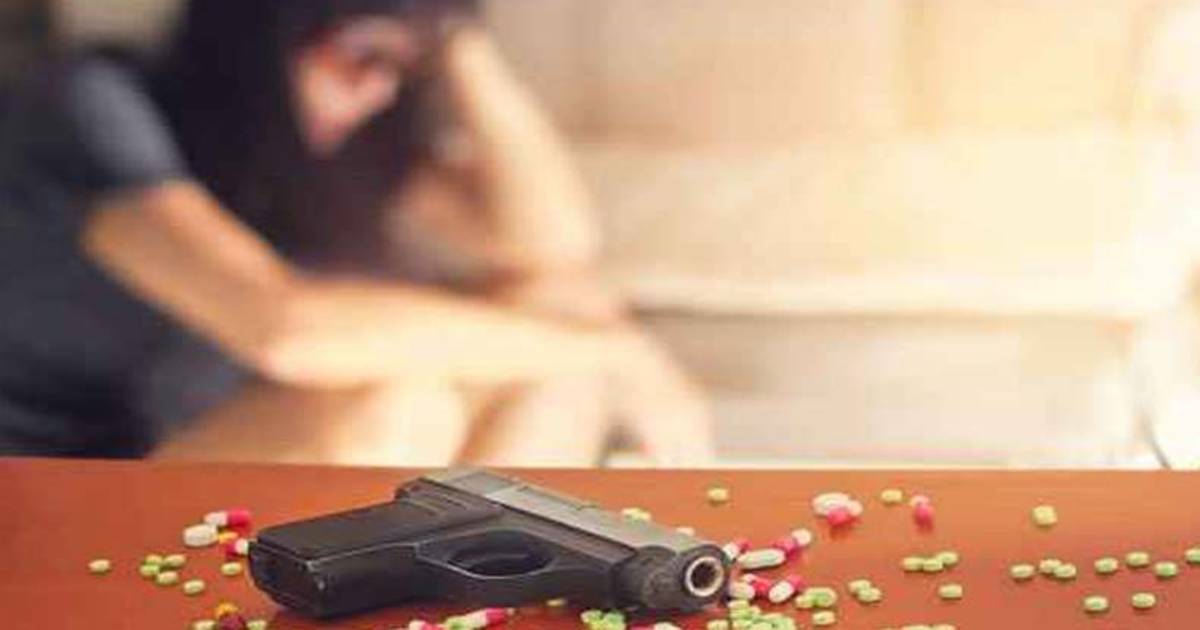 Several alarming studies show there is a "serious underestimation of the harms" caused by antidepressants. Meanwhile suicide jumps to 3rd leading cause of death.
Read More »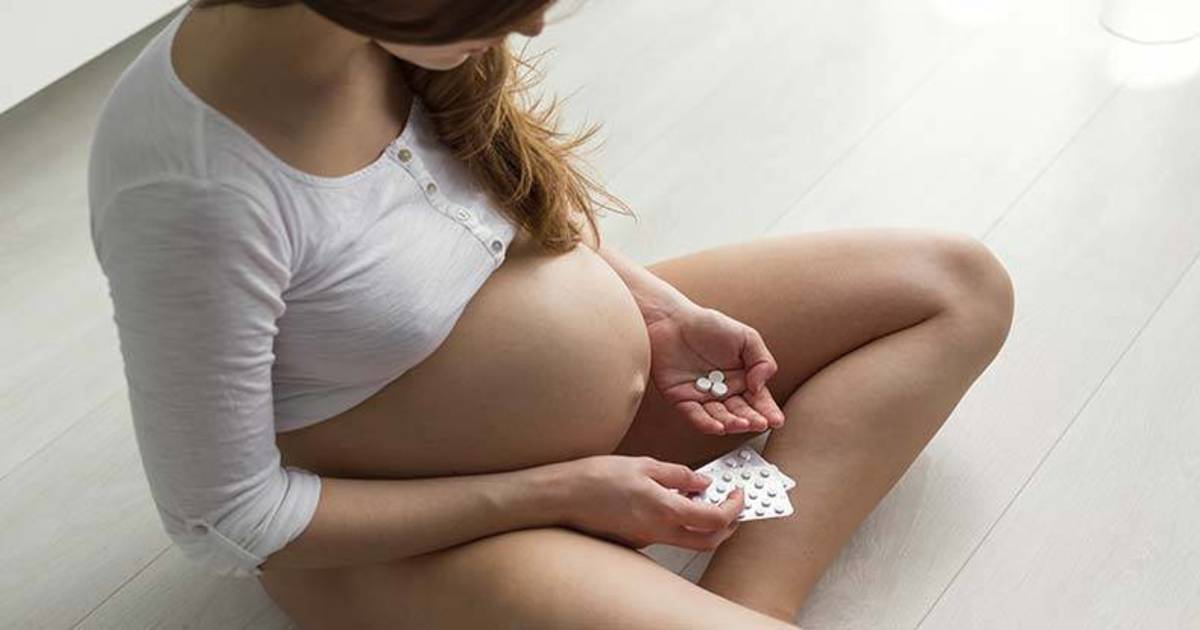 A shocking study published in JAMA Pediatrics found that antidepressant use by pregnant mothers greatly increases the risk autism in children.
Read More »