Everyone involved in this assault agreed it was excessive force, so why was the case thrown out?
Read More »
A federal grand jury has indicted Officer Eric Sloan Parker, 26, for civil rights violations relating to an incident captured on dashcam video.
Read More »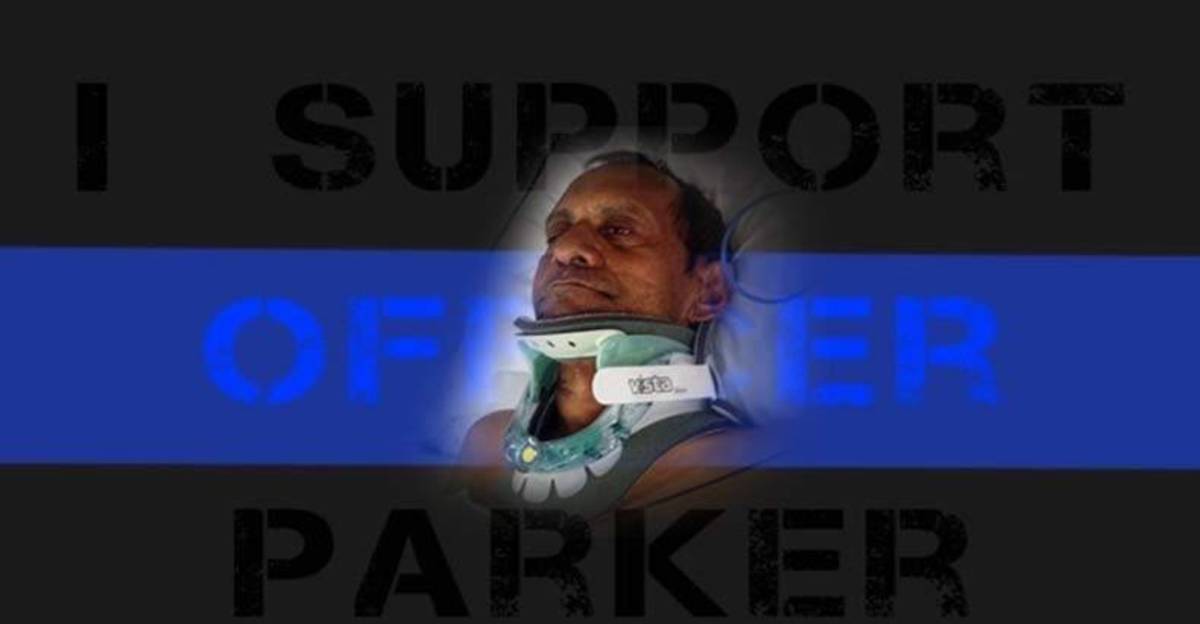 Are people so blinded by the blue line that they cannot see a criminal act when it is explicitly captured on video and shown to them?
Read More »