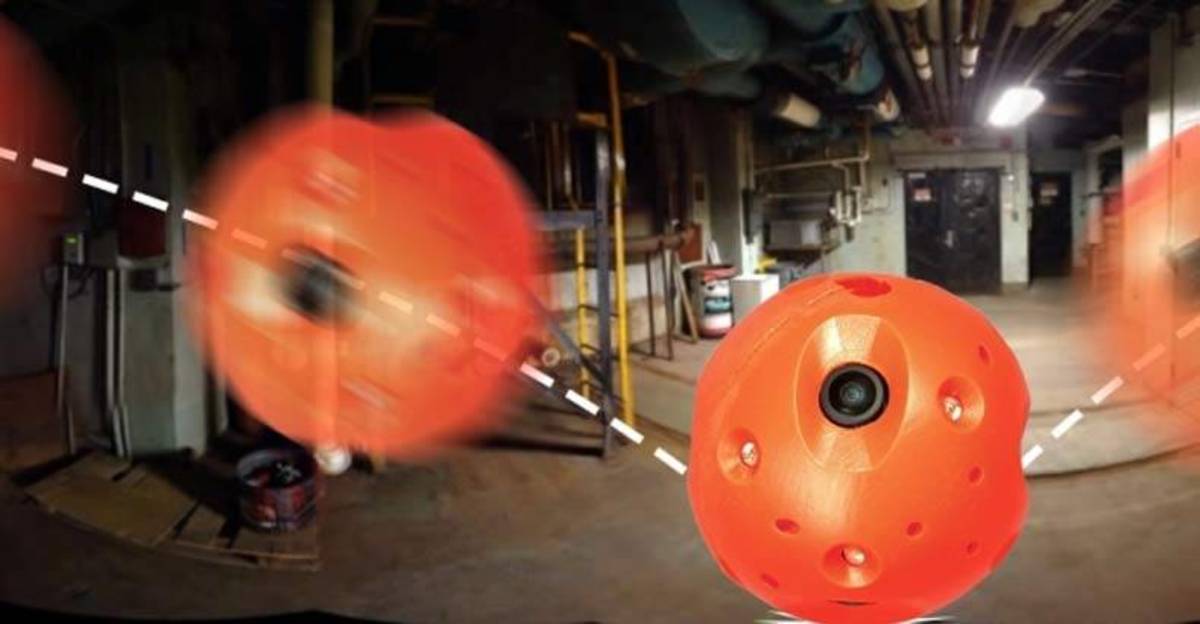 Had this technology existed last year, perhaps cops wouldn't have thrown a flashbang into this infant's crib.
Read More »
If you've made heated facebook posts about anything in the past, be careful when dialing 9-1-1 as a SWAT team may show up. What's your threat score?
Read More »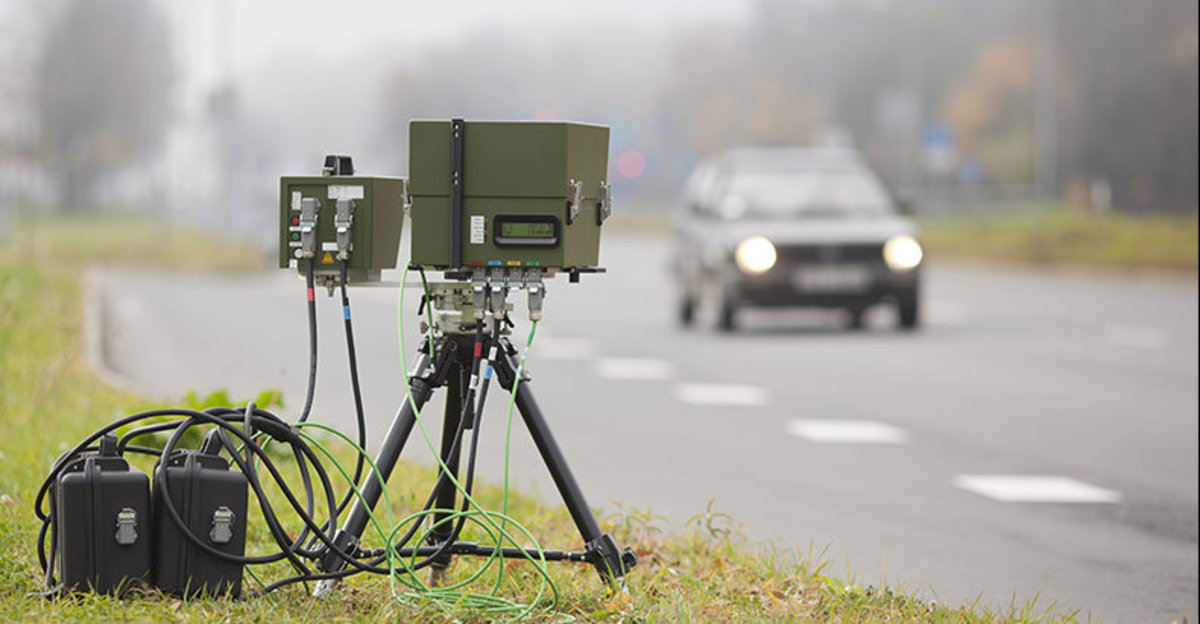 A Freedom of Information Act request exposed DEA email detailing startling plot to use license plate readers to surveil gun show attendees.
Read More »