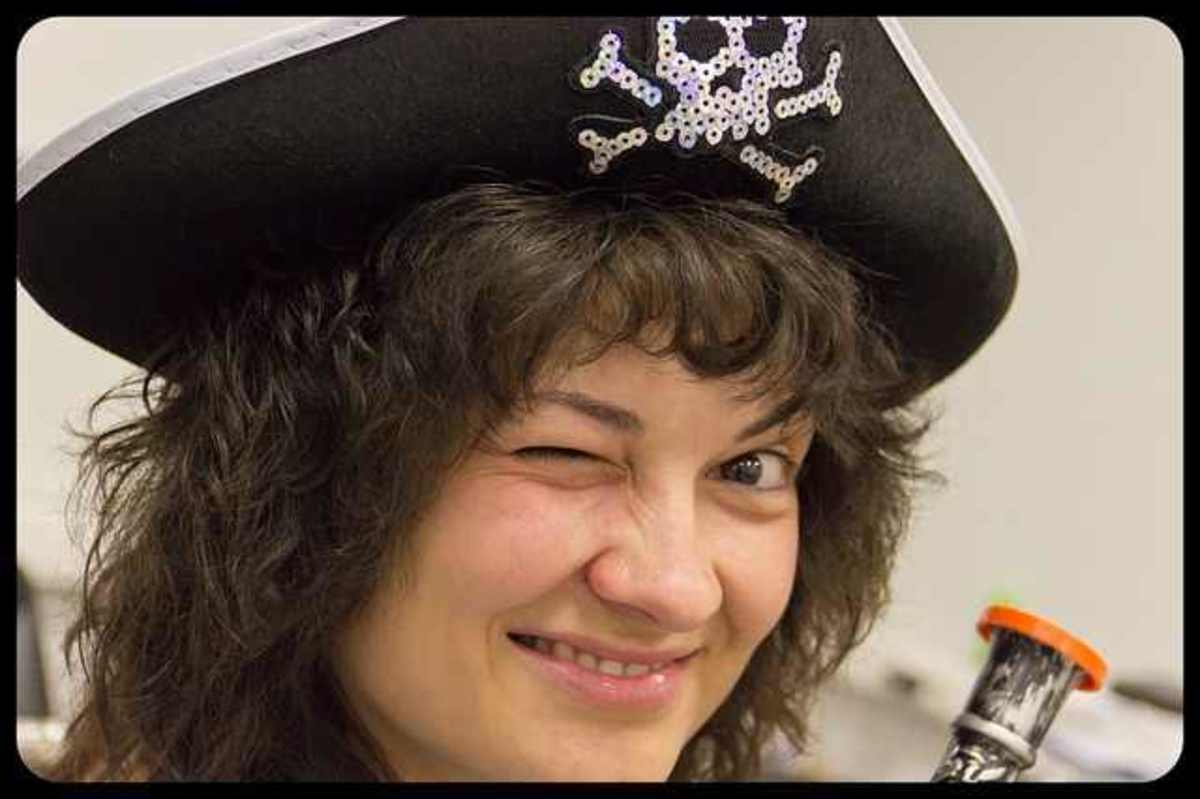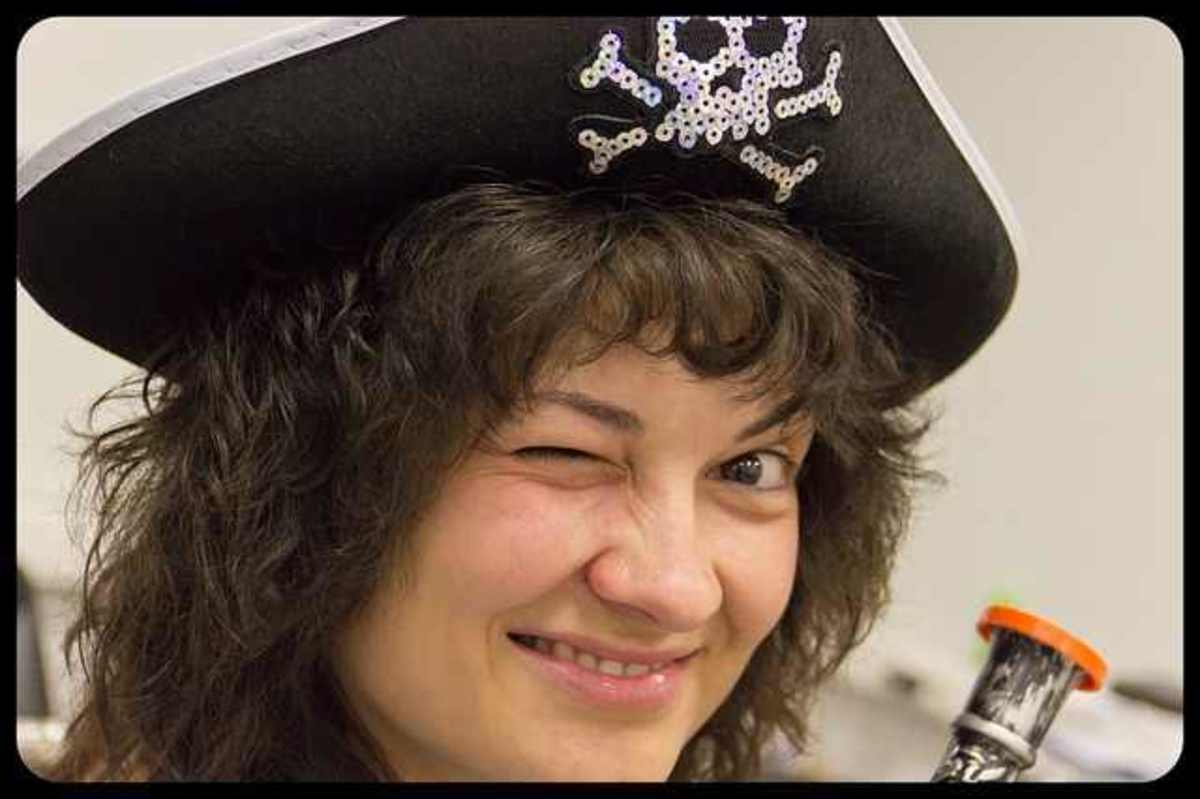 Four North Carolina schools were recently placed on lock-down by police, after a "suspicious person" was seen entering Richlands Elementary School on September 19th.
An initial investigation turned up empty handed, but two weeks later the police announced that they solved the mystery behind the suspicious person at the school.
The "suspicious person" that caused the lock down was not actually an intruder, but was one of the school's teachers, who had decided to celebrate "talk like a pirate day", by dressing up for their students.
A school representative explained to local reporters that the district has a zero tolerance policy when it comes to reports of suspicious people.
"We have this new psy lock system, there was an immediate lockdown done of the school and check in with all the teachers to make sure to make sure everybody was safe and secure. Law enforcement of course came to the scene," Suzie Ulbrich, a spokesperson for Onslow Co. Schools said.
The staff member, whose name has not yet been revealed by police, was allegedly wearing a full pirate costume, complete with a pirate hat and a plastic sword.  Another member of the staff who was not in on the joke was apparently threatened by the teacher's costume, and notified the school office, who then called police.
According to multiple reports, the staff member was under the impression that the person was carrying a gun, not a plastic sword.
When police received reports of a strangely dressed person carrying a weapon, they shut down every nearby school in the district and searched each school with police and K-9 units.  Each search turned up empty handed and the lock-down was lifted after three hours.  It is not yet clear as to whether the festive teacher knew that the lock-down was intended for them at the time.
"After a thorough review of this incident, it has been determined that school personnel working in conjunction with law enforcement agencies handled the situation in a very professional manner and followed all protocols to the letter," Jerry Morse of the Sheriff's Office said in a press release.
The Nanny state seems to be running amok. Last month we reported the story of a middle school being placed on lockdown for a student wearing a military-style jacket. A few weeks before that, an entire campus was shut down and SWAT descended on Cal State San Marcos in response to a man carrying an umbrella. After witnessing these reactions to such minuscule and irrelevant matters, is it any surprise that police are so quick to shoot first and ask questions later?
---
John Vibes is an author, researcher and investigative journalist who takes a special interest in the counter culture and the drug war. In addition to his writing and activist work he is also the owner of a successful music promotion company. In 2013, he became one of the organizers of the Free Your Mind Conference, which features top caliber speakers and whistle-blowers from all over the world. You can contact him and stay connected to his work at his Facebook page. You can find his 65 chapter Book entitled "Alchemy of the Timeless Renaissance" at bookpatch.com.
The Free Thought Project wants to continue to spread the ideas of peace and freedom while simultaneously teaching people how to operate outside of the establishment systems of control like using cryptocurrency instead of dollars. Winning this battle is as simple as choosing to abstain from the violent corrupt old system and participating in the new and peaceful system that hands the power back to the people. We feel that PIVX is this system.
PIVX takes the control the banking elite has over money and gives it back to the people. It is the ultimate weapon in the battle against the money changers and information controllers because PIVX is the only cryptocurrency in existence that allows for completely anonymous storage while simultaneously paying interest.
If you'd like to start your own PIVX wallet and be a part of this change and battle for peace and freedom, you can start by clicking here. PIVX is already accepted all over the world so you can begin using it immediately.