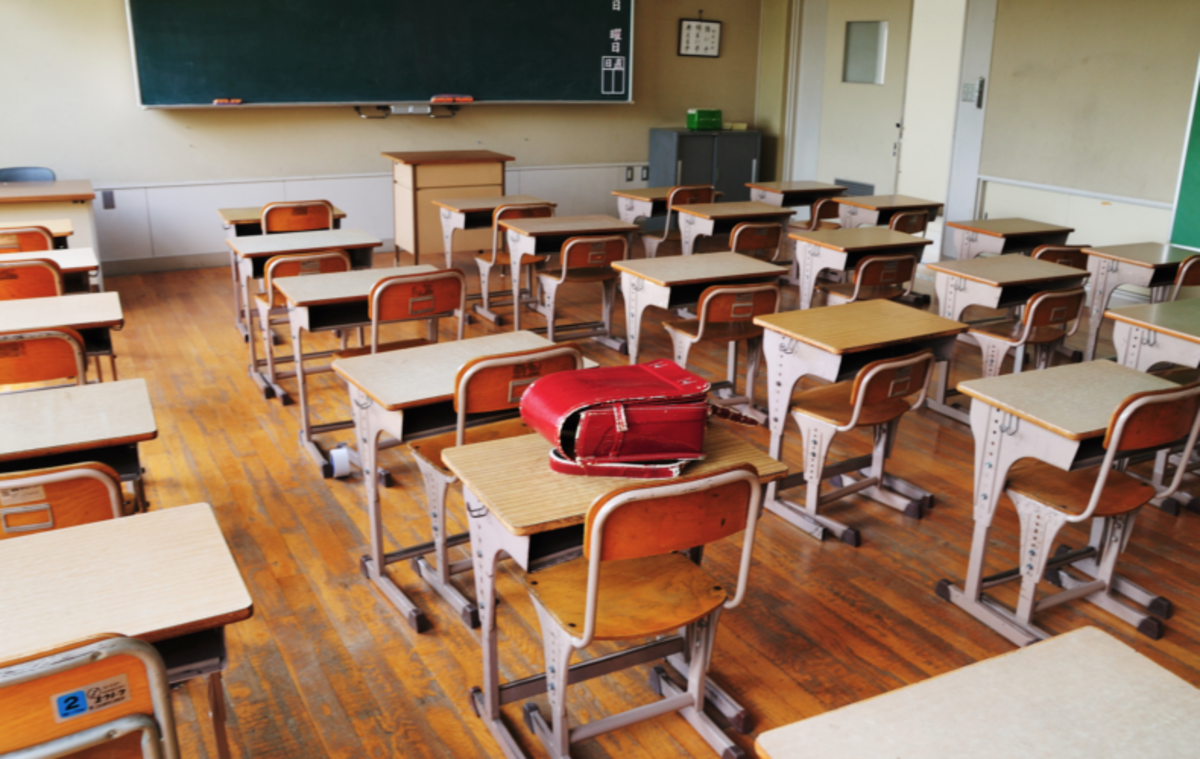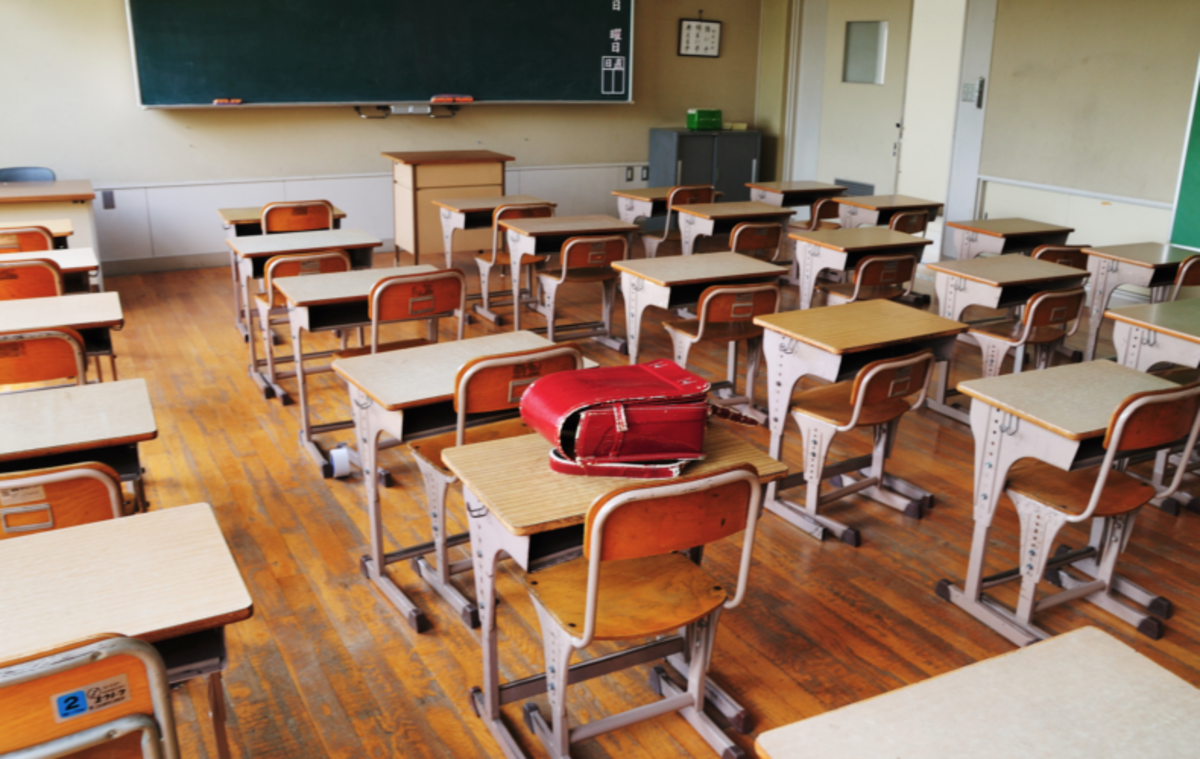 A Maryland middle school teacher was recently placed on leave after local police informed his school that he was the author of a novel where a school massacre was depicted. Patrick McLaw, a teacher at Mace's Lane Middle School allegedly wrote two books under the pen name, "Dr. K.S. Voltaer."
He is currently being held in police custody without any formal charges filed against him for what was contained in one of those books.
The book in question, titled "The Insurrectionist", includes a school massacre that is described as the biggest in history.
The synopsis for the book reads, "On 18 March 2902, a massacre transpired on the campus of Ocean Park High School, claiming the lives of nine hundred forty-seven individuals–the largest school massacre in the nation's history. And the entire country now begins to ask two daunting questions: How? and Why? After the federal government becomes involved, and after examining the bouquet of black roses that lies in front of the school's sign, it becomes evident that the hysteria is far from over."
How police discovered that McLaw was the author of these books is still unknown.
"The information we received caused us to return to Dorchester County and immediately take the following steps," Dorchester Sheriff James Phillips told WBOC.
"While on administrative leave, he is not allowed to come onto school property or participate in school events. Mr. McLaw's teaching duties have been assigned to qualified personnel to insure the smooth transition of students into the fall semester," the Dorchester County superintendent of schools said in a statement.
"A K-9 sweep was conducted at the Mace's Lane School looking for explosive devices and other weapons. A secondary search was performed by police and school officials looking for suspicious packages or other items. Both of these searches were negative," Phillips said.
When McLaw was put on leave, he was also taken to a mental facility by police, and the entire school and the teacher's home was searched for guns and bombs.  Both searches came up empty, but he is still being held against his will and the police have refused to disclose his location.
By these insane standards of fictional violence resulting in extraordinary rendition, most of Hollywood should be locked in a cage as well. This is by far one of the most ominous indicators of 1984 becoming an actual reality.
---
John Vibes is an author, researcher and investigative journalist who takes a special interest in the counter culture and the drug war. In addition to his writing and activist work he is also the owner of a successful music promotion company. In 2013, he became one of the organizers of the Free Your Mind Conference, which features top caliber speakers and whistle-blowers from all over the world. You can contact him and stay connected to his work at his Facebook page. You can find his 65 chapter Book entitled "Alchemy of the Timeless Renaissance" at bookpatch.com.
DASH cryptocurrency and The Free Thought Project have formed a partnership that will continue to spread the ideas of peace and freedom while simultaneously teaching people how to operate outside of the establishment systems of control like using cryptocurrency instead of dollars. Winning this battle is as simple as choosing to abstain from the violent corrupt old system and participating in the new and peaceful system that hands the power back to the people. DASH is this system.
DASH digital cash takes the control the banking elite has over money and gives it back to the people. It is the ultimate weapon in the battle against the money changers and information controllers.
If you'd like to start your own DASH wallet and be a part of this change and battle for peace and freedom, you can start right here. DASH is already accepted by vendors all across the world so you can begin using it immediately.