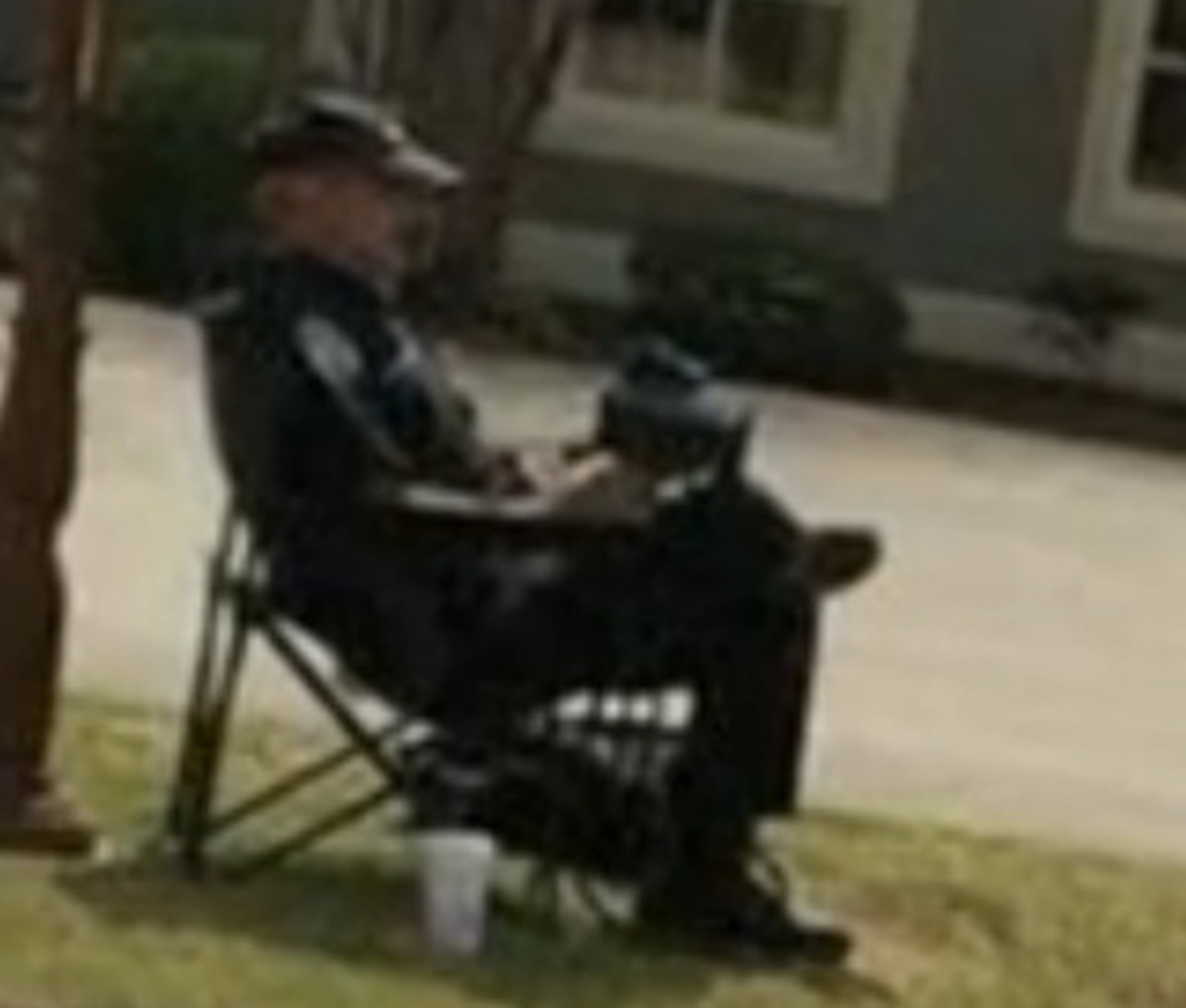 April 2, 2014.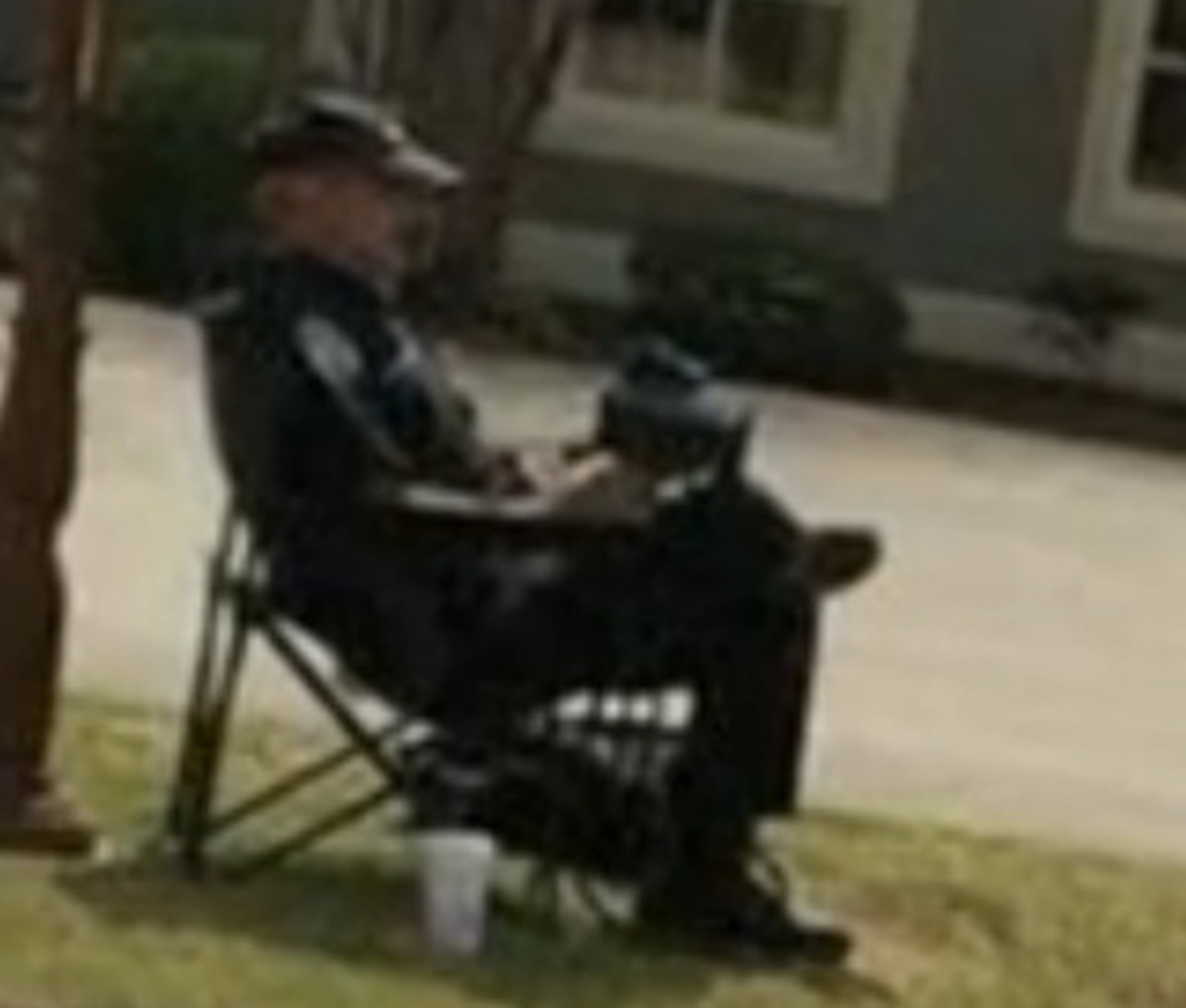 New radar guns now used by Jackson TN Police allow an officer to issue a ticket from 1,000 feet away.
Department leaders said it has also encouraged officers who are running radar to work in disguise.
"They're talking about having officers blend in, put on a construction hats and blend in with a construction zone," said Deputy Chief Barry Michael, Jackson Police Dept. "They'd be running radar but look like one of the regular construction workers…getting a citation maybe in the mail and maybe getting multiple citations will hopefully get people's attention to slow down."
One heroic cop was captured in a photograph "keeping us safe" while issuing a ticket every 1.2 minutes from his high risk position in a lawn chair.
"I think it's very sneaky for the City of Jackson to do something like that," said driver Christina Blakeney.
Police said with the click of a button, the new Velocity Snap radar gun captures your speed and tag number. if you are going too fast, a ticket arrives in the mail. Deputy Chief Barry Michael told WBBJ 7 Eyewitness News the technology will save lives.
How exactly does a cop in a lawn chair, collecting revenue for the state, by removing due process and mailing out tickets, "save lives"?
Don't worry 'Murica, nothing to see here, go back to sleep, consume and watch TV, your "freedom" is in good hands.
DASH cryptocurrency and The Free Thought Project have formed a partnership that will continue to spread the ideas of peace and freedom while simultaneously teaching people how to operate outside of the establishment systems of control like using cryptocurrency instead of dollars. Winning this battle is as simple as choosing to abstain from the violent corrupt old system and participating in the new and peaceful system that hands the power back to the people. DASH is this system.
DASH digital cash takes the control the banking elite has over money and gives it back to the people. It is the ultimate weapon in the battle against the money changers and information controllers.
If you'd like to start your own DASH wallet and be a part of this change and battle for peace and freedom, you can start right here. DASH is already accepted by vendors all across the world so you can begin using it immediately.