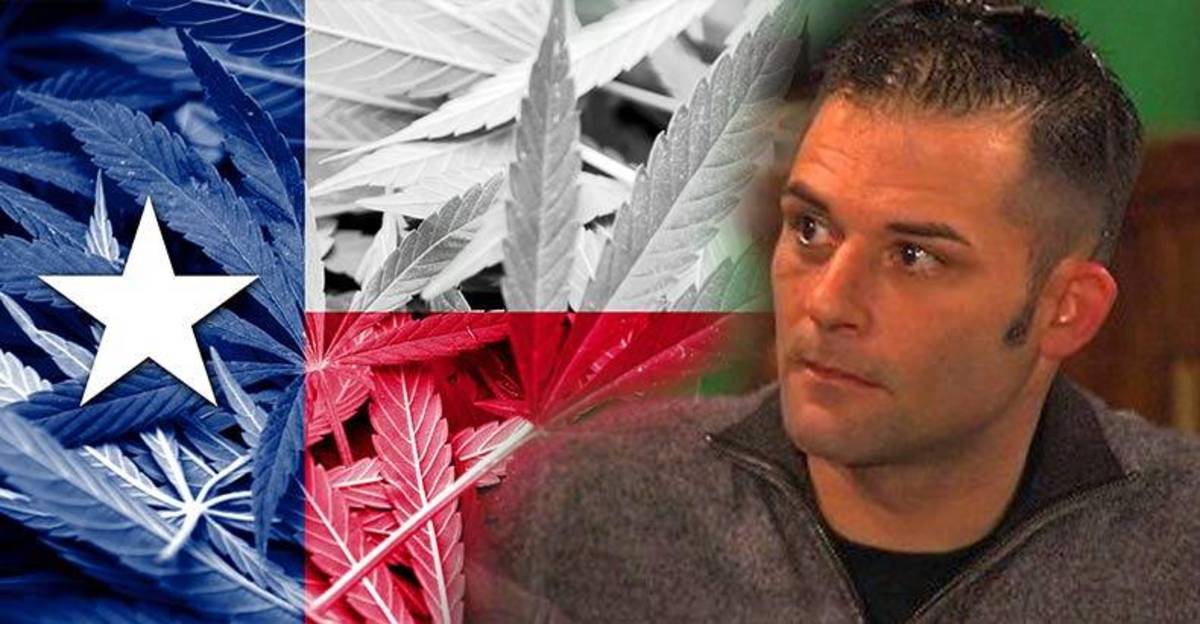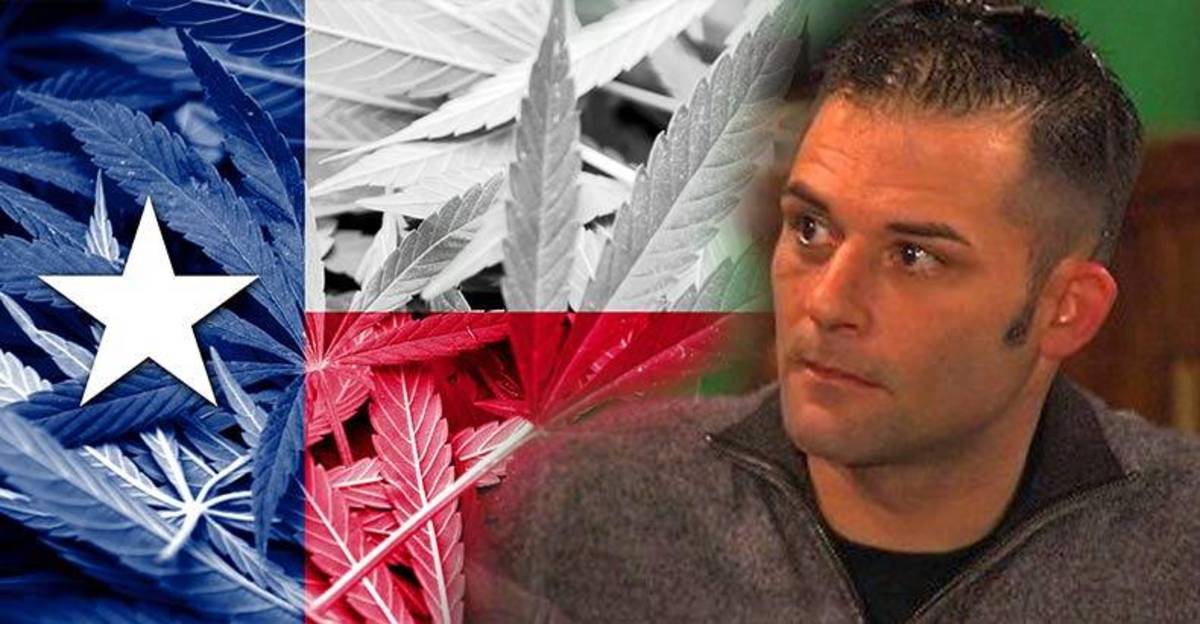 Port Acres, TX – After setting a legal precedent for medical marijuana use in the state of Texas, courts are now going back on their decision allowing an epileptic man to use his medication during probation.
Last month, we reported on the case of Jeremy Bourque, an epileptic, and self-prescribed medical marijuana patient. He was facing jail time for growing three marijuana plants; the intended use of which being personal medical consumption. Jeremy had contacted us with the good news that not only was he able to avoid jail time, but the terms of his probation would also allow for him to test positive for marijuana. This decision was monumental and truly unprecedented for the state of Texas.
It all seemed too good to be true, and sadly, it was. Less than a month later, on April Fools Day, District Attorney Bob Wortham invalidated the initial deal that was worked out by First Assistant District Attorney Cory Crenshaw.
"We have a long history at the DA's Office to do pre-trial diversion on minor drug cases in hopes to give young people a chance, we don't want to see their lives ruined over something minor they can recover from. However, there were things put in this particular pre-trial diversion package that I did not approve and did not know about. Some of the provisions offered are against the law. Having found them, it's now my job to make it right. The only way to do that is to withdraw this diversion and send the case back to the trial docket," Wortham told reporters this week.
In a statement released by Wortham's office, Jeremy's medical marijuana defense was addressed but entirely disregarded. The statement said that, "After review the pretrial offer has been withdrawn, and the case placed on the trial docket. Correct application of Texas law is paramount regardless of a defendant's alleged medical marijuana issues."
"He was found home growing marijuana, and that's illegal in Texas. Some states allow that, but ours does not. In following the law, he was charged with possession of an illegal substance — a third-degree felony that could result in a sentence of two to 10 years if he is found guilty at trial," Wortham said.
If "the law" in Texas required all mothers to sacrifice their first born children on the steps of the capital, would lawmakers still enforce it, because "it's the law"?
Legality does not dictate morality. Unfortunately, "legality" does blind those involved in its enforcement. Innocence is all too often laid to waste in the name of some immoral definition  of "justice."
Jeremy was diagnosed with epilepsy at the age of 15. He has been hospitalized more than ten times since his diagnosis, including one time in which he was in a coma for over a week. Over the years, Jeremy has learned to manage his condition with medical marijuana. Without this plant, Jeremy's life is threatened, yet the rust-laden gears of the "justice" system will keep grinding as his quality of life is diminished to zero
Jeremy and his attorney are optimistic about their case, however, considering the quick progress that medical marijuana and legalized recreational marijuana is making across the country.
---
John Vibes is an author, researcher and investigative journalist who takes a special interest in the counter culture and the drug war. In addition to his writing and activist work he organizes a number of large events including the Free Your Mind Conference, which features top caliber speakers and whistle-blowers from all over the world. You can contact him and stay connected to his work at his Facebook page. You can find his 65 chapter Book entitled "Alchemy of the Timeless Renaissance" at bookpatch.com.
DASH cryptocurrency and The Free Thought Project have formed a partnership that will continue to spread the ideas of peace and freedom while simultaneously teaching people how to operate outside of the establishment systems of control like using cryptocurrency instead of dollars. Winning this battle is as simple as choosing to abstain from the violent corrupt old system and participating in the new and peaceful system that hands the power back to the people. DASH is this system.
DASH digital cash takes the control the banking elite has over money and gives it back to the people. It is the ultimate weapon in the battle against the money changers and information controllers.
If you'd like to start your own DASH wallet and be a part of this change and battle for peace and freedom, you can start right here. DASH is already accepted by vendors all across the world so you can begin using it immediately.