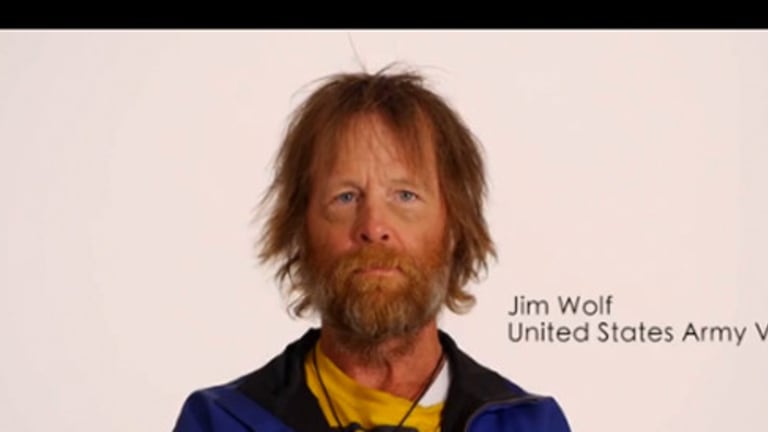 Amazing Timelapse Transformation of Homeless Vet to Raise Awareness, Please Share
Degage Ministries produced an inspiring three minute film to raise awareness and funds to support homeless veterans. The result of the video is nothing short of astonishing.
All too often in this country young men and women are chewed up and spit out by the failed system. Used to ostensibly protect freedom these honorable individuals often come home only to be rejected by the very system they gave their lives to protect. Many veterans end up homeless on the streets; the percentage of homeless vets is twice that of non-veterans. Something is horribly wrong.
The Degage Ministries is trying to change this reality.
Serving 400-500 individuals daily, Dégagé Ministries offers help and hope to homeless and disadvantaged individuals in our community. Responsive programming is designed to address immediate and long-term needs such as overnight respite for women in crisis, food, referral services and hygiene facilities. While many of our services may seem "simple," those who receive our services take nothing for granted. Often, it is the simplest of gestures that brings the most powerful results. What sets Dégagé apart from other organizations is the attention given to each individual and each success.
If you'd like to help visit the link here and give what you can.