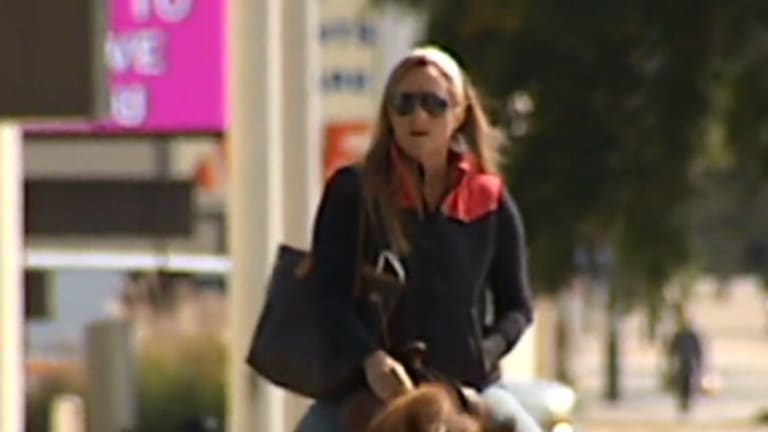 Brave Woman makes a Bold Statement. Rides Horse to DMV to Protest this Inefficient Bureaucracy
The DMV has never been known as a bastion of efficiency. In fact it is quite the opposite. Anyone who's ever stood in the long lines at the DMV only to be told that you are missing some arbitrary document and told to come back when you have it, will love this story. After being ignored, waiting in several long lines, and being hung up on, Ashlee Owen, took the next step.
According to NBC12.com
Ashlee Owens' driver's license was suspended, but she told us, all her paperwork was in order. To protest, she rode her horse to the DMV on West Broad Street in Richmond. So what went wrong, and how did it get to this?

A triumphant trot to the DMV. It's not something you see every day on Broad Street. But this isn't horseplay. It's Ashlee's protest of what she calls a painful problem with the DMV.

"I've been trying for the past three days to get through to DMV. And between the answering service telling me it's too long of a wait and hanging up on me... and trying to talk to someone to get this straight, I don't feel like I should be in this predicament at all," said Ashlee.