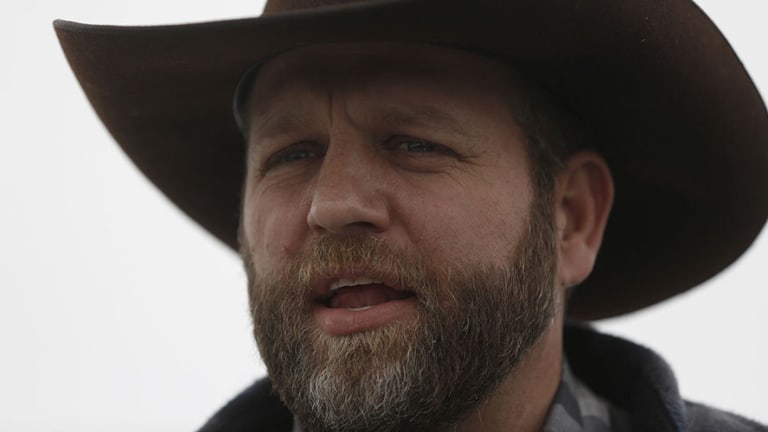 BREAKING: Shots Fired! Oregon Militia Raided by Feds -- One Confirmed Dead
It seems the government is finally moving in.
(RT) -- Ammon Bundy, the leader of the armed group occupying a federal wildlife refuge near Burns, Oregon, and three others have been arrested by law enforcement amid gunfire, according to local media.
According to KATU News, Bundy and the others were arrested near the Malheur National Wildlife Refuge. Shots were fired after FBI agents and Oregon State Police made a traffic stop.
Oregon Live has reported that two people have been shot, citing a "self-styled journalist" named Pete Santilli. Reports of shots fired, injuries, and arrests have not yet been confirmed.  The outlet also cited Santilli when reporting that the FBI has told the protesters at the refuge to leave immediately.  However, investigative reporter Les Zaitz, who was reportedly at the refuge, cites a protester as stating that there is no police presence there.

Images posted on social media purport to show a Bundy militia supporter being arrested by law enforcement.

According to OPB News, Bundy and other protesters were scheduled to meet at the John Day Senior Center in neighboring Grant County, but Bundy never appeared. Highways near Burns have been shut down by the Oregon Department of Transportation and the Harney District Hospital in Burns is also on lockdown, OPB stated. Bundy and his band of protesters have been occupying the refuge for weeks now. The group is protesting federal ownership of wide swathes of land in the West and wants to see control of it returned to local and state jurisdiction. DETAILS TO FOLLOW