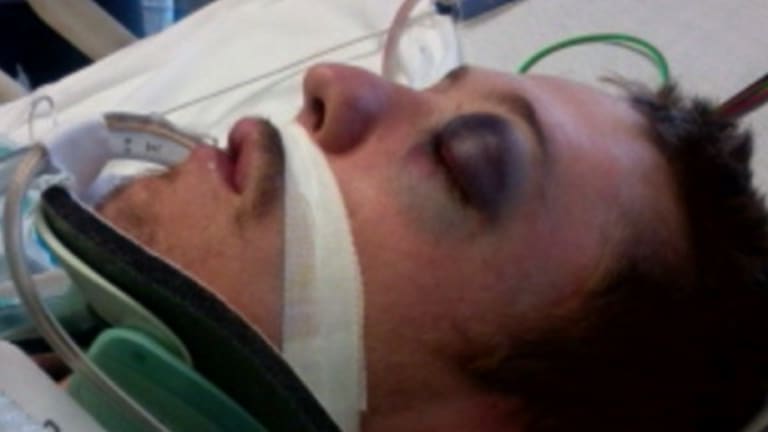 City Justifies Brutal Use of Force Caught on Video Against Handcuffed Man
April 26, 2014
Unsettling video has been released from an arrest of a man for public intoxication. The video shows a Chillicothe Police officer man-handling a drunken person and then slamming him to the ground so hard that he had to be airlifted to a nearby hospital.
Matt Mitchell was arrested early Saturday morning after an officer says he found Mitchell apparently drunk and urinating on a Downtown building.
City officials are saying that this use of force was justified.
"The average person, they're going to be somewhat disturbed by how hard he's- that Mr. Mitchell is put on the ground," said Sherri Rutherford. "But I think that in that circumstance, when you have someone that's fighting with you in a small area, we have to be concerned about officer safety."
Below is the video of the incident. What do you think? Was that level of force justified?