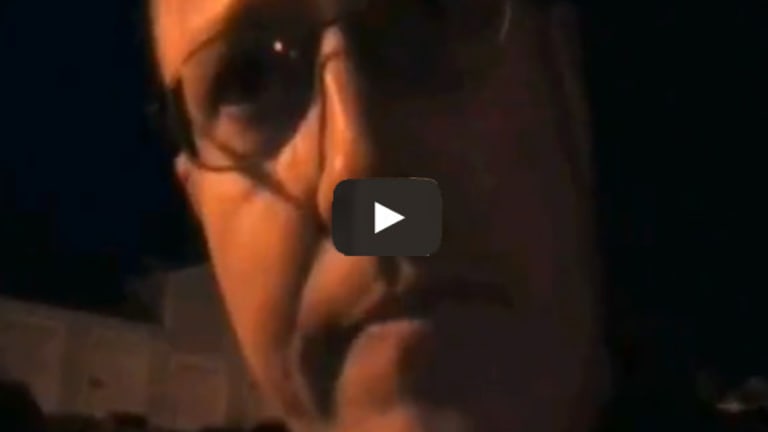 A Cop Was Harassing a Man Walking His Dog Until This Cop Blocker Showed Up & Owned Him
With near superpower tactics the cop's attempt to bully this man into submission proved futile over and over again!
May 18, 2014
According to Activist Post.com, a man was being hassled by a cop for walking his dog at night. A cop-blocking pedestrian came to offer some accountability by simply walking up with his camera. What happens next would be truly funny if it weren't for the fact that the bullying tactic often works to harm many Americans.
This infuriated the cop who demanded to know the man's name. "Am I being detained?" was all the man repeated in a respectful manner, also emphasizing that he does not consent to answer questions.
This is how it's done!!