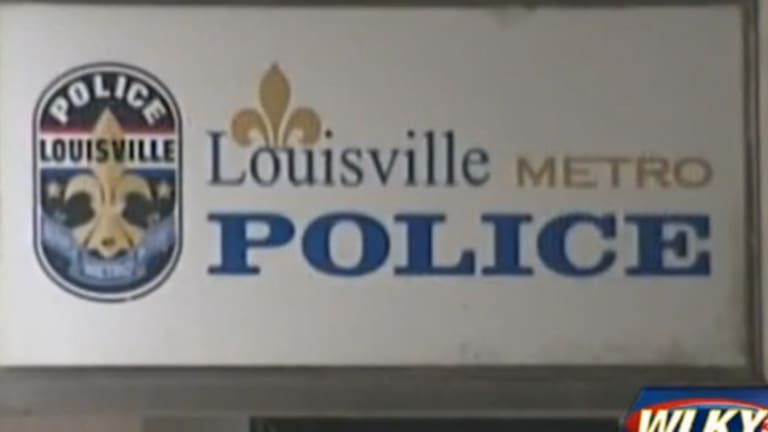 This is What Happens to Cops Who Try to do the Right Thing
April 19, 2014
When a police detective, Baron Morgan, discovered that an innocent woman had spent years in prison for a murder she didn't commit, he notified his supervisors and tried to make the tragic error known.
Instead of seeking justice in light of the new evidence, police brass demoted the whistleblower and kicked him out of his unit.
"This was something that pretty much dropped into Baron Morgan's lap. He wasn't out there looking for anything that would cause embarrassment to the Kentucky State Police," said Morgan's attorney Thomas Clay. "I really can't explain the hostility that was displayed to Baron Morgan from his own department as a result of doing the right thing."
This is a cookie-cutter case of the state's inability to admit any wrongdoing. Morgan is lucky that he wasn't found having committed suicide by shooting himself in the back of the head twice.
He has since filed a lawsuit and on Monday the city agreed to a settlement. They will defer their liability onto the backs of the tax-payers; to the tune of $450,000.