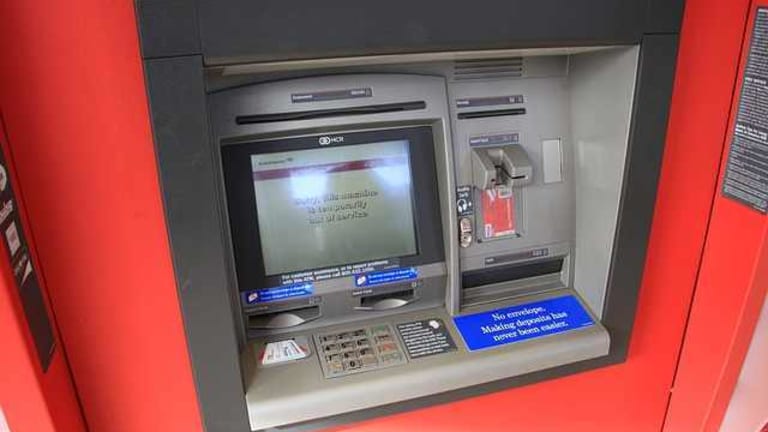 Cops Sleep While Burglars Empty Police Department ATM Machine
New Delhi, India - Vasant Vihar police were recently asleep on the job when burglars entered the police station and looted an ATM that was kept inside. During the burglary, the thieves also ransacked a tea shop, stealing large sums of money from there as well.
A police department representative told The Times Of India that the break in was not successful because the thieves did not actually steal the cash box, and refused to discuss any other details of the case.
The police did not actually find out that there was a robbery until much later when one of the officers went to withdraw cash from the ATM and realized that the entire bottom half of the machine was taken apart. Later, when the shopkeeper for the cafe arrived, they discovered that money was stolen from him as well.
Police believe that the crime was committed by a group of drug addicts, but some sources say that this heist would not have been possible without help from someone on the inside. The burglars got away and left very little evidence of their identity.
Investigators do not currently have any leads, but they have been searching the crime scene for finger prints and checking video surveillance footage for clues.
If police can't even prevent an ATM machine from being looted on their own property, then their ability to protect anyone else comes under serious question.
John Vibes is an author, researcher and investigative journalist who takes a special interest in the counter culture and the drug war. In addition to his writing and activist work he is also the owner of a successful music promotion company. In 2013, he became one of the organizers of the Free Your Mind Conference, which features top caliber speakers and whistle-blowers from all over the world. You can contact him and stay connected to his work at his Facebook page. You can find his 65 chapter Book entitled "Alchemy of the Timeless Renaissance" at bookpatch.com.