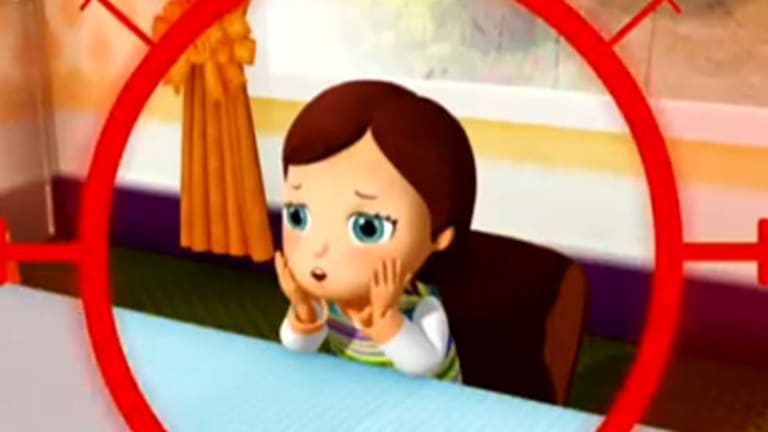 Disney Cartoon Programming Kids for the Surveillance State?
A Disney Junior children's "program" about a special force of lady bugs that spy on unwitting boys and girls in their bedrooms and report back to a central authority, does more than just raise an eyebrow.
"Shutterbug Time" seems to be conditioning children into accepting a central authority spying on them day and night in the privacy of their own homes.
The show seems to not only be pushing the acceptance of such a horrid reality, but welcoming it, and wanting the children to embrace the ostensible security that spying on them provides, "never fear whenever she's near."
Are we overreacting? Watch the Shutterbug Time – Music Video by Disney Junior, and you decide.

Featured Image Source YouTube