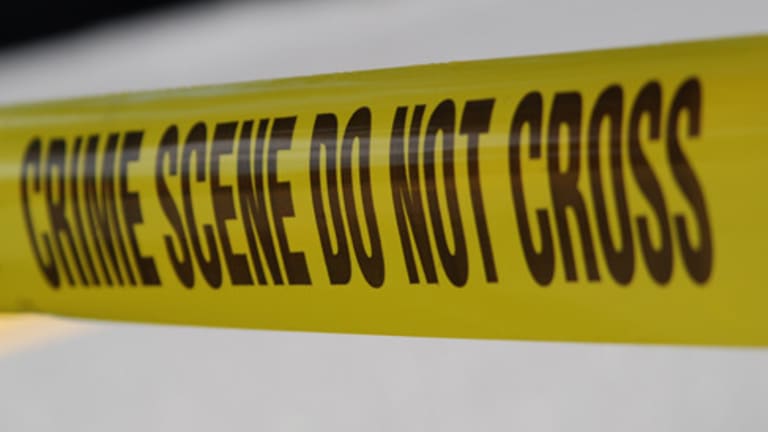 MI6 Spy Found Dead, Padlocked in a Bag, Keys on the Outside, Scotland Yard Rules it "An Accident"
The MI6 spy found dead in a bag three years ago probably locked himself in the holdall and died as a result of a tragic accident, Scotland Yard has said.
Outlining the results of a three-year investigation on Wednesday, the Metropolitan police said Gareth Williams most likely died alone in his flat.
But Detective Assistant Commissioner Martin Hewitt said the police could not "fundamentally and beyond doubt" rule out the possibility that a third party was involved in his death.
Williams's naked body was found in the padlocked bag, with the keys discovered under his body, in the otherwise empty bath in his flat in Pimlico, central London, in August 2010.
Last year, a coroner concluded that Williams was probably unlawfully killed and his death the result of a criminal act. Following an eight-day inquest, the Westminster coroner, Dr Fiona Wilcox, said he was probably either suffocated or poisoned, before a third party locked and placed the bag in the bath.