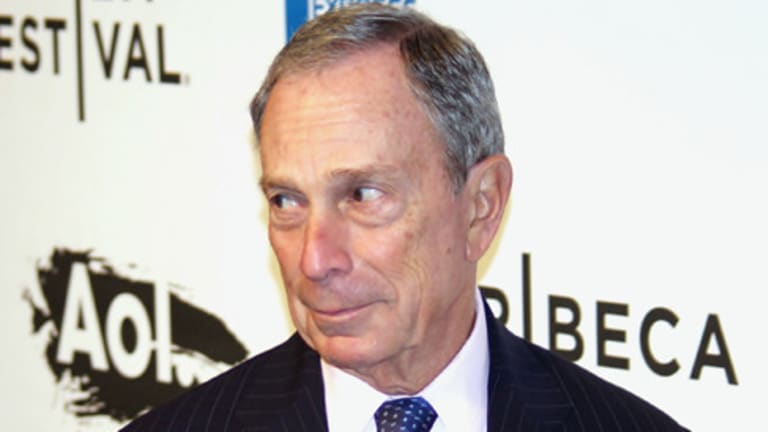 The Mike Bloomberg Legacy: 12 Years of Little Tyrannies in 2 Minutes
After 12 years, New York City Mayor Michael Bloomberg leaves office on New Year's Day, 2014.
His legacy goes far beyond his nanny state war on cigarette smoke, salts and fat, but into his use of the NYPD (which he described as "his personal army") to spy on citizens and stop-and-frisk young men of color en masse, as well as his abuse of eminent domain to seize private property and hand it over to his fellow billionaire developers for massive vanity projects.
Reason TV takes a brief year-by-year look back at Mayor Bloomberg's most outrageous assaults on freedom of choice and civil liberties.
Source: Reason TV