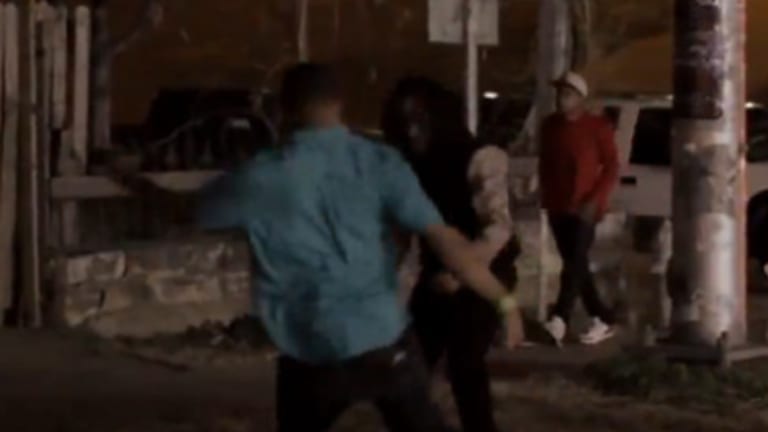 Police Fail to Stop Violent Attack Just Outside Police Station
The ostensible safety that is provided by the police is debunked as 3 men get brutally beaten just 2 blocks from the Austin Police Station.
The attack occurred at the intersection of East Sixth St. and Interstate 35, which is at most two blocks away from police headquarters, officers did not arrive at the scene until after the fighting ended and the crowd dispersed.
Warning, this video is violent.
Watching this brutal video is a great case for individuals protecting themselves and never relying on the police. According to American Police Beat, the average response time to an incident is 10 minutes.
Try fending off a gang of thugs for 10 minutes, waiting for the cops; the results of this are portrayed in the video above.
The mere sight of a gun in this incident would have been enough to prevent this thuggish violence.