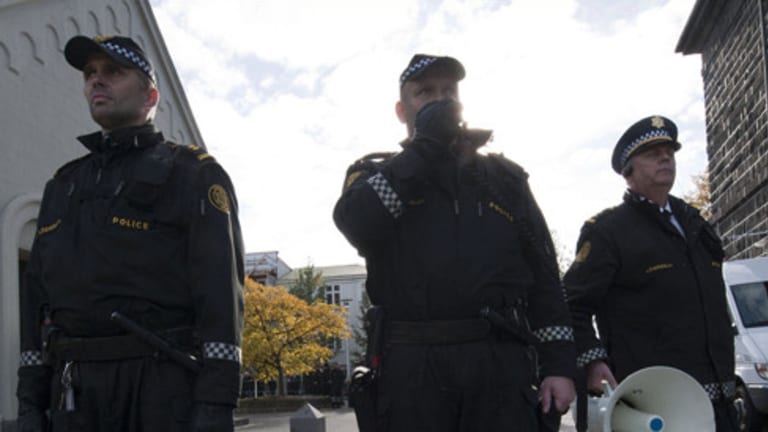 Police Shoot and Kill Man in Iceland...For the First Time Ever
Icelandic police have shot dead a man who was firing a shotgun in his apartment in the early hours of Monday.
It is the first time someone has been killed in an armed police operation in Iceland, officials say.
Tear gas canisters were fired through the windows in an attempt to subdue the 59-year-old, who lived in the east of the capital, Reykjavik.
When this failed he was shot after firing at police entering the building. Between 15 and 20 officers took part.
Back-up was provided by special forces.