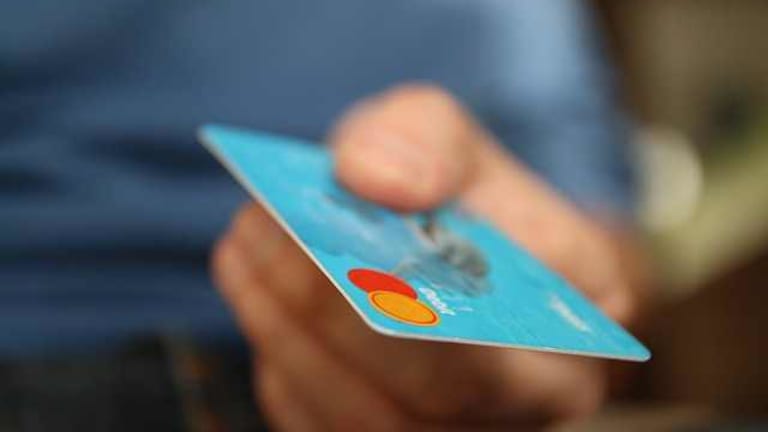 Judge, Jury, & Cash Register? Proposed Bill Would Allow Cops To Collect Fines On The Spot
Austin, Texas - A new bill proposed in Texas would make revenue collecting even easier for local police, by allowing them to collect fines on the spot, via credit or debit card. The person receiving the fine would also have the option of paying court costs ahead of time.
The bill, 84(R) HB121, states that:
Under the procedure, a peace officer making an arrest of a defendant: (1) shall inform the defendant of: (A) the possibility of making an immediate payment of the fine and related court costs by use of a credit or debit card; and (B) the defendant's available alternatives to making an immediate payment; and (2) may accept, on behalf of the court, the defendant's immediate payment of the fine and related court costs by use of a credit or debit card, after which the peace officer must release the defendant.
Supporters of the bill say that this will help free up time and resources for the crowded court systems, or in other words, more effectively generate revenue. However, critics have pointed out that if this bill passes, it would effectively turn police into the judge and jury, allowing them to determine the guilt of a suspect and sentence them on the scene or at the time of arrest. Some have argued that a law of this nature would undermine due process, and strip people of their rights to a fair trial.
Looking at the big picture, if this sort of policy was adopted nationwide, it could be a blatant enough move to finally show the general population that the police are here to extort us, not protect us. If police were pulling people over and taking credit card payments on the side of the road, people would have a more difficult time lying to themselves about how their traffic stop was "for the common good."
The bill was introduced this Monday by State Rep. Allen Fletcher.
See the full text of the document below:
H.B. No. 121 - Alternative means of payment of certain criminal fines and court costs
John Vibes is an author, researcher and investigative journalist who takes a special interest in the counter culture and the drug war. In addition to his writing and activist work he is also the owner of a successful music promotion company. In 2013, he became one of the organizers of the Free Your Mind Conference, which features top caliber speakers and whistle-blowers from all over the world. You can contact him and stay connected to his work at his Facebook page. You can find his 65 chapter Book entitled "Alchemy of the Timeless Renaissance" at bookpatch.com.