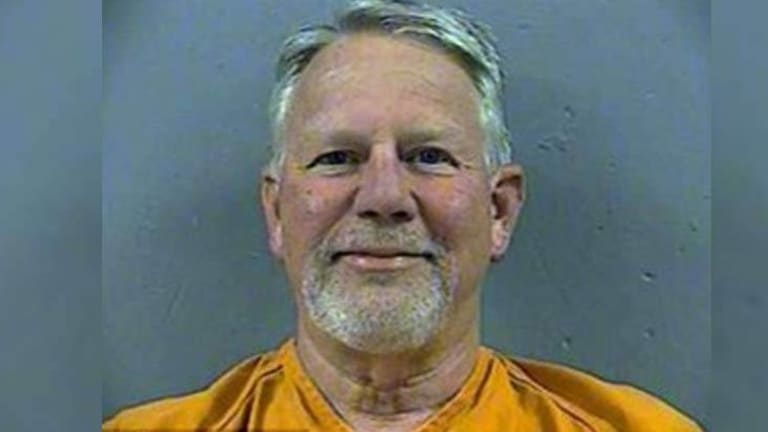 Racist Judge Arrested For Beating a Mentally Disabled Man While Yelling "Run, N*****, Run"
How many innocent men have had their lives ruined in the courtroom of this racist sicko?
Canton, MS-- Judge Bill Weisenberger has finally been arrested for allegedly assaulting a mentally disabled man while screaming racial slurs at him in May of last year. Weisenberger turned himself in on Thursday but was released on a $10,000 bond.
"Judge William Weisenberger, Sr., on or about May 8, 2014, in Madison County, Mississipi, and within the jurisdiction of this court, did purposely, knowingly, willfully, unlawfully and feloniously cause bodily injury to James Rivers, a vulnerable person... by striking him in the head," the indictment reads.
His victim, 20-year-old Eric Rivers, was at a flea market where Weisenberger was working security, offering to help vendors load and unload their products to try to earn money to buy a bicycle.
Despite witnesses who saw Weisenberger hit Rivers, twice, while yelling "run, n*****, run," it took nine months and four grand juries for the judge to be indicted for felony simple assault on a vulnerable adult. If convicted he faces up to five years in prison, up to a $1,000 fine, or both.
Weisenberger reportedly stepped down from his position as a judge. However, he is still absurdly being paid an annual salary of $45,700, as he has not yet been convicted of a felony or removed by the Supreme Court.
Since the incident became public, Weisenberger has been accused of many more cases of racism and discrimination in his courtroom. Weisenberger and Madison County are also being sued by an African-American man named Charles Plumpp who claims he was arrested and jailed on a charge of "roaming livestock," a misdemeanor charge that does not even exist, The Clarion-Ledger reports.
"The law does not discriminate, and the Grand Jury has given us our marching orders," Attorney General Jim Hood stated in a press release given to the Ledger, "We look forward to presenting the facts of this case in court."
Given the level of unabashed racism this man exhibited in public, it is concerning to think about how bad the racism may have been in his mind and in his chambers. Perhaps a full investigation of his sentencing of people of color versus his sentencing of white people is in order. It is probably safe to say that justice in his courtroom was anything but blind.