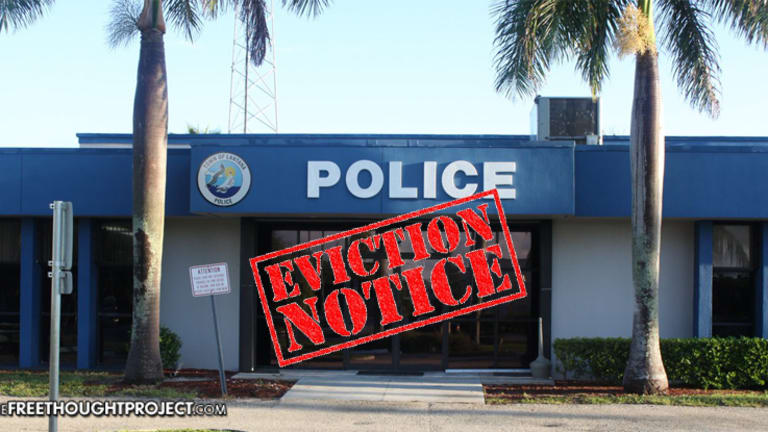 Residents Fed Up With 'Overbearing Presence' of Police -- Entire Department Evicted
A California Landlord is evicting an entire police department from his building due to their 'Overbearing Presence'
An East Bay police department is now looking for a new office after being kicked out by their landlord.
The Lafayette Police Department is being evicted from Desco Plaza because there are not enough parking spots for all of their police cruisers. According to city manager Steven Falk, the overbearing presence of cruisers is impacting tenants in the building, affecting their ability to park their own vehicles.

In a council meeting earlier this week, Blomstrand referenced "a growing force and too many police cars crammed into his property" as reasons for evicting the department.
Each tenant gets ten parking spaces, but the department is using forty.
Desco Plaza owner Curt Blomstrand has told the department that it must leave as soon as its lease ends at the end of the year.
Delivered by The Daily Sheeple
Contributed by Ryan Banister of The Daily Sheeple.