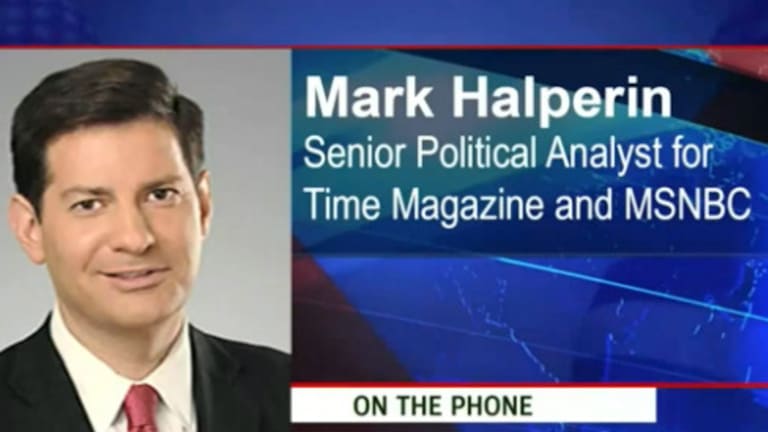 Senior MSNBC and Time Magazine Analyst on Obamacare, Death Panels are 'Built into the Plan'
Mark Halperin, a senior political analyst for Time magazine, told Newsmax TV that Democrats and the corporate media did not level with the public on death panels built into Obamacare.
Halperin said the death panel concept is a cornerstone of Obamacare. "It's built into the plan. It's not like a guess or like a judgment. That's going to be part of how costs are controlled."
He makes his remarks on death panels at 8 minutes into the video.