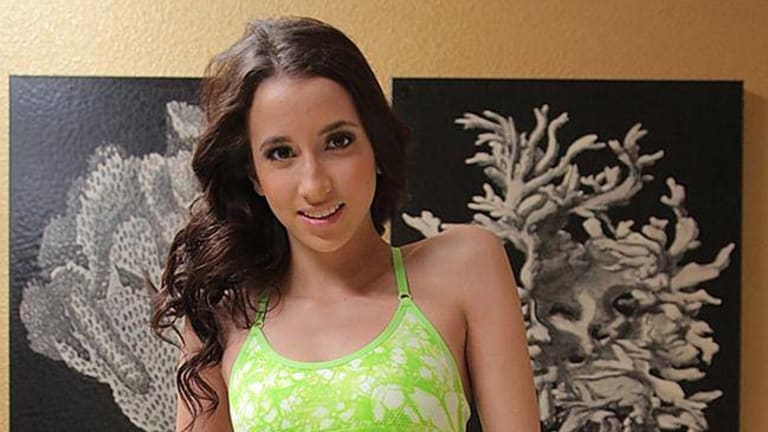 Soldier Returns from Afghanistan to Find Daughter is a Porn Star

THE dad of Duke University's famous porn-star co-ed is an Army doctor, who learned of his little girl's racy off-campus work after returning from duty in Afghanistan.
Dr. Kevin Weeks had just come home from one of the world's most dangerous corners, only to be hit with the stunning news on the home front, according to The Daily Mail.
Weeks was shocked that daughter Miriam Weeks — known as sex kitten Belle Knox in her porn moonlighting — was doing the deed on film so she could help out with Duke's massive tuition.
The doctor and his wife are devout Catholics from Spokane, Wash., who will embrace Miriam no matter what she does, according to family members.
"This is a tragedy in the family. The father is one of the best human beings I've ever met," said Amanda Minor, the mother-in-law of Miriam's brother, Paul.
"He is just back from Afghanistan. He served his country, how awesome is that?"
Minor added: "He's [Dr. Weeks] so proud of his daughter; there's no way they could have known this was going on. It's terrible. But they would never abandon their daughter. This is a nightmare what the family are going through."
Kevin Weeks, 54, and wife Harcharan, 48, have always made education a top priority for their kids, Miriam, 18, Anita, 20, and Paul, 22.
All three kids went to a local Jesuit school, prestigious Gonzaga Prep in Spokane.
Read the Rest of the Story at CourierMail.com