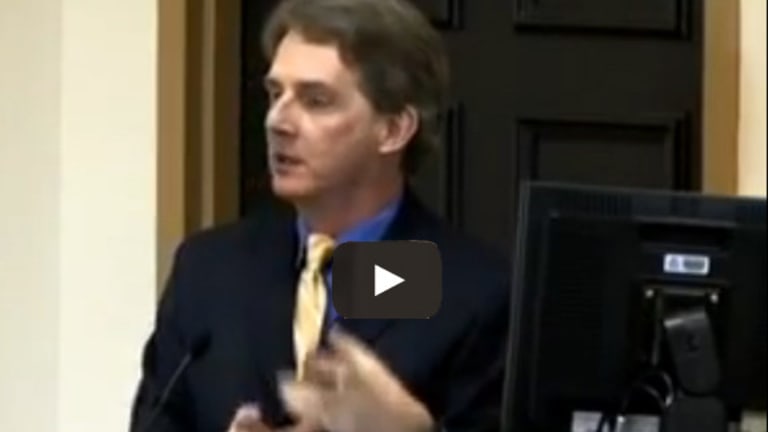 VIDEO: Law Professor & Cop Agree: Never Ever Talk to the Cops, Even If You Are Innocent
Even if you are completely innocent and have nothing to hide, police can and will find something to charge you with.
There are literally so many pages of legislation in the US that anything you say to police has a high probability of being researched by prosecutors and linked to some illegal activity.
"The Police are here, they want to talk to me, what do I do?"
Watch this video before that ever happens, it could save you 5-10 years one day.
In this brilliant video, Prof. James Duane of the Regent University School of Law and Officer George Bruch of the Virginia Beach Police Department present a forceful case for never, ever speaking to the police without your lawyer present.