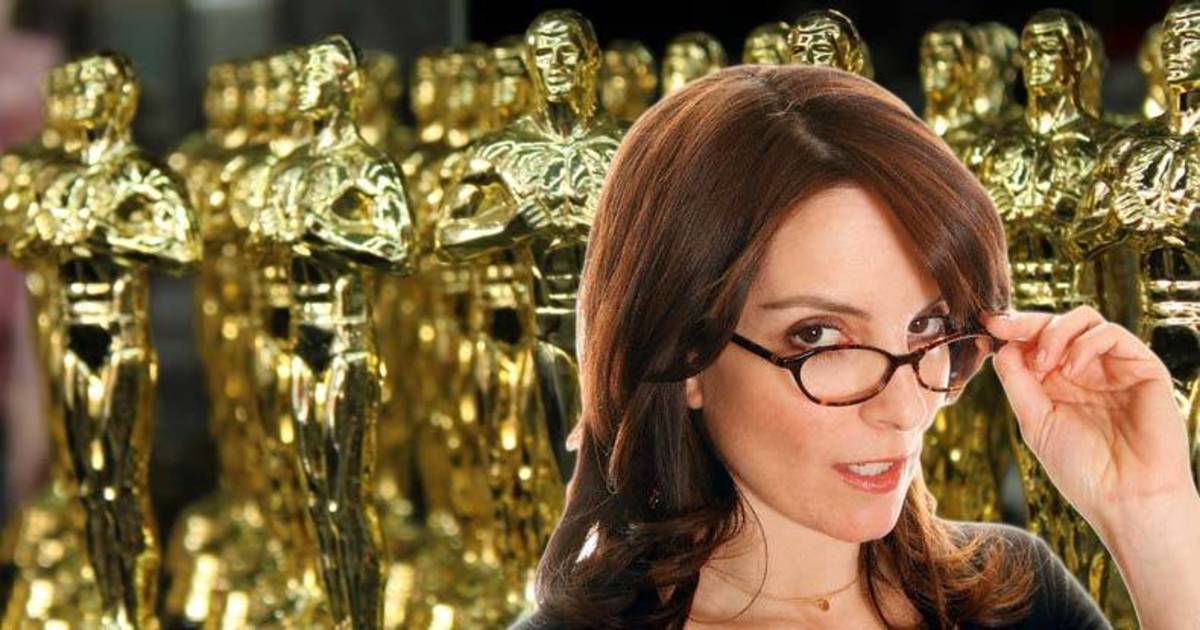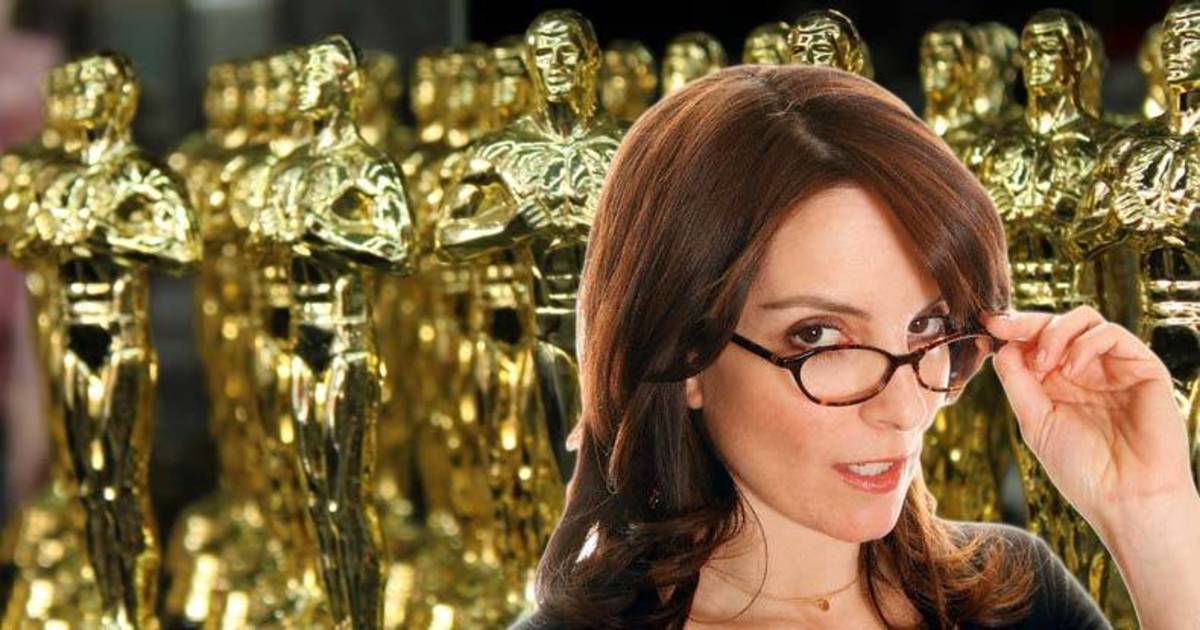 Tina Fey, the actress, comedian, writer, and producer, who is best known for her work on the NBC sketch comedy series Saturday Night Live, went on the Howard Stern show Tuesday, and decried the ridiculousness of the Oscar's politically correct charade.
"Halfway through, I was like, 'This is some real Hollywood bullsh*t,'" she told Howard Stern on Tuesday. "Everyone is telling me what to do, and people are yelling at me about rape and corporate greed…but really it's climate change. It's like, guys, pick a lane."
[ads1]
As Reason magazine points out, Fey was probably referring to Lady Gaga's performance of The Hunting Ground's "Until It Happens to You," which featured survivors of rape taking the stage; The Big Short's Adam McKay, who called out rich people for buying elections in his acceptance speech after winning Best Adapted Screenplay; and Leonardo DiCaprio, who rambled on about climate change during his Best Actor speech.
Fey went on to state the obvious and draw attention to the absurd hypocrisy of super rich Hollywood players attempting to address corporate greed. It is laughable.
""They're like, 'We're going to fix everything tonight.' Like, you're all rich," said Fey. "Why are you yelling at me about corporate greed?"
"Let's face it, actors are very stupid," she said.
Thank you, Tina Fey, for being a voice of reason.
Listen to the interview below.
DASH cryptocurrency and The Free Thought Project have formed a partnership that will continue to spread the ideas of peace and freedom while simultaneously teaching people how to operate outside of the establishment systems of control like using cryptocurrency instead of dollars. Winning this battle is as simple as choosing to abstain from the violent corrupt old system and participating in the new and peaceful system that hands the power back to the people. DASH is this system.
DASH digital cash takes the control the banking elite has over money and gives it back to the people. It is the ultimate weapon in the battle against the money changers and information controllers.
If you'd like to start your own DASH wallet and be a part of this change and battle for peace and freedom, you can start right here. DASH is already accepted by vendors all across the world so you can begin using it immediately.