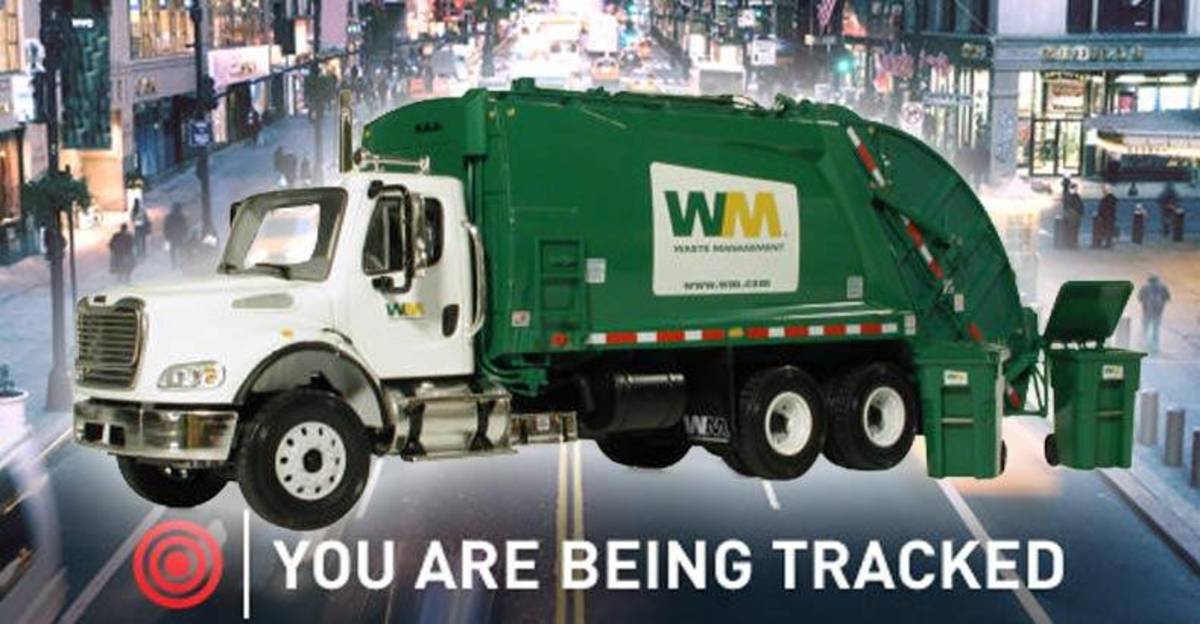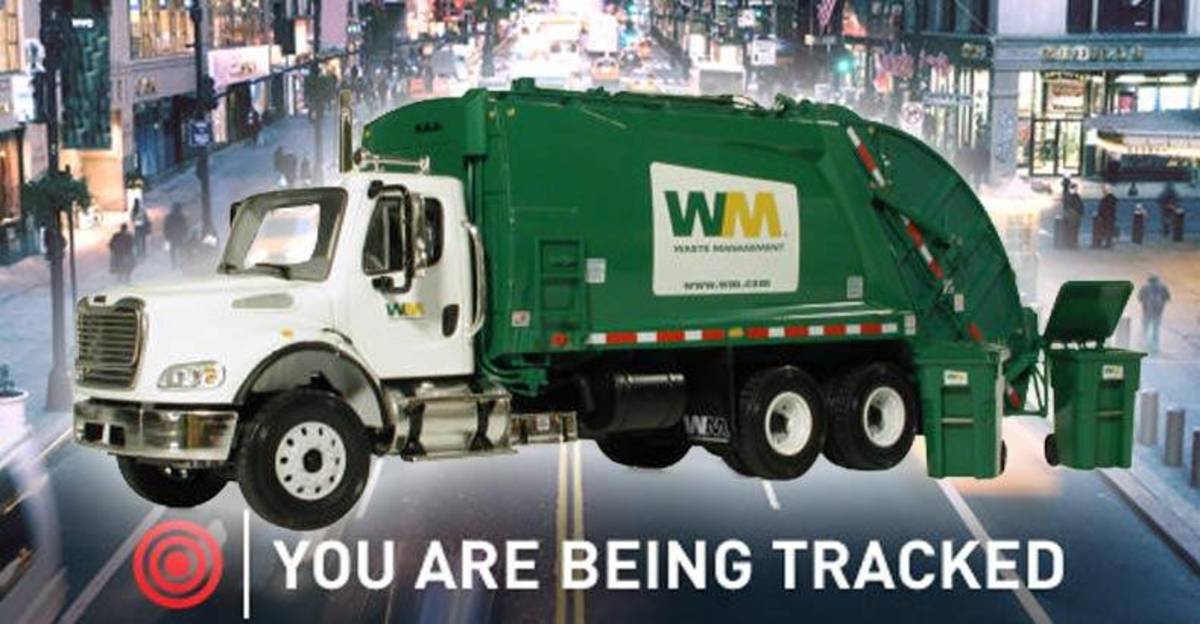 San Jose, CA — Councilman Johnny Khamis of San Jose recently suggested that garbage trucks should be used to help the police catch suspects. The councilman said that license plate readers can be placed on garbage trucks, and would send information back to police.
This would give police an extra level of surveillance that would be undetected by most people.
"We can cover every street at least once a week and possibly deter thieves from coming into our city," Khamis told  San Jose Mercury News.
"You're not expecting privacy on a public street," he added.
However, privacy advocates and representatives with the ACLU pointed out that this is an obvious violation of privacy.
"The idea is they would also collect the location of cars as they drive down the street. If it's collected repeatedly over a long period of time, it can reveal intimate data about you like attending a religious service or a gay bar. People have a right to live their lives without constantly being monitored by the government," Chris Conley of the ACLU said.
Sadly, the companies that dispose of trash in the city are not just open to the idea, but they are reportedly "enthusiastic" about the idea.
While the police and the media have claimed that this program will be used to track down stolen cars and abducted children, it is more likely that it will be used to track down small-time drug users and sellers, and nonviolent offenders with outstanding warrants.
---
John Vibes is an author, researcher and investigative journalist who takes a special interest in the counter-culture and the drug war. In addition to his writing and activist work, he organizes a number of large events including the Free Your Mind Conference, which features top caliber speakers and whistle-blowers from all over the world. You can contact him and stay connected to his work at his Facebook page. You can find his 65 chapter Book entitled "Alchemy of the Timeless Renaissance" at bookpatch.com.
DASH cryptocurrency and The Free Thought Project have formed a partnership that will continue to spread the ideas of peace and freedom while simultaneously teaching people how to operate outside of the establishment systems of control like using cryptocurrency instead of dollars. Winning this battle is as simple as choosing to abstain from the violent corrupt old system and participating in the new and peaceful system that hands the power back to the people. DASH is this system.
DASH digital cash takes the control the banking elite has over money and gives it back to the people. It is the ultimate weapon in the battle against the money changers and information controllers.
If you'd like to start your own DASH wallet and be a part of this change and battle for peace and freedom, you can start right here. DASH is already accepted by vendors all across the world so you can begin using it immediately.